What Happens When You Don't Know Who or How to Help?
Help Many and Make a Greater Impact
I've been burned after donating to charities I thought were doing a good job, but then found out otherwise. I'm not going to name names because the work they do is still incredible and they have made an impact, but then politics and greed have also caused them to do things unimaginable, so I didn't know what to do last year. I didn't donate to any charity and that felt icky, too.
In Walks B1G1 (Buy1Give1)
After Sian, my friend from Ethical Hour, gifted a day of watermelon-eating fun for chickens at Edgar's Mission in Australia on my behalf for Christmas 2018, I was ecstatic because I found my solution: a simple, transparent way to make a difference in the lives of all animals', human included. If you want to find out more about B1G1 or about joining, contact me because I can give you a code to get an $11 giving back credit. Best thing, you'll be able to track your impact. Scroll down to see what kind of an impact I've made already.
Giving Back Makes this World a Better Place
Scaling Impact to Date
In real-time, you can see what kind of an impact I've made since my membership with B1G1 on December 18, 2018.
Sustainable Development Goals
The Sustainable Development Goals (SDGs) are a measurable way to help improve the global challenges we face today, such as poverty, inequality, climate, environmental degradation, prosperity, and peace and justice.
With each giving back action, Ethical Brand Marketing adds to the impacts made on the following Sustainable Development Goals.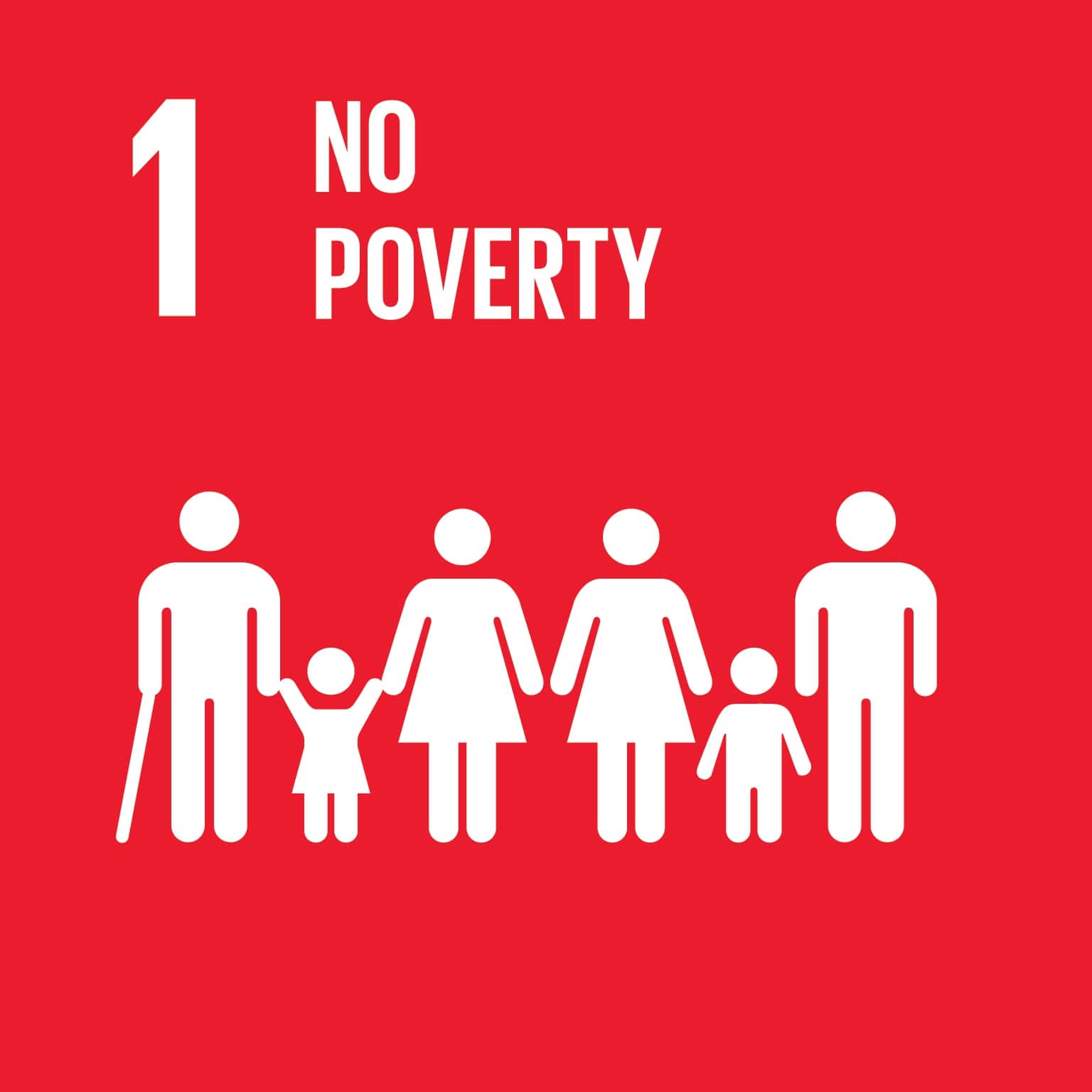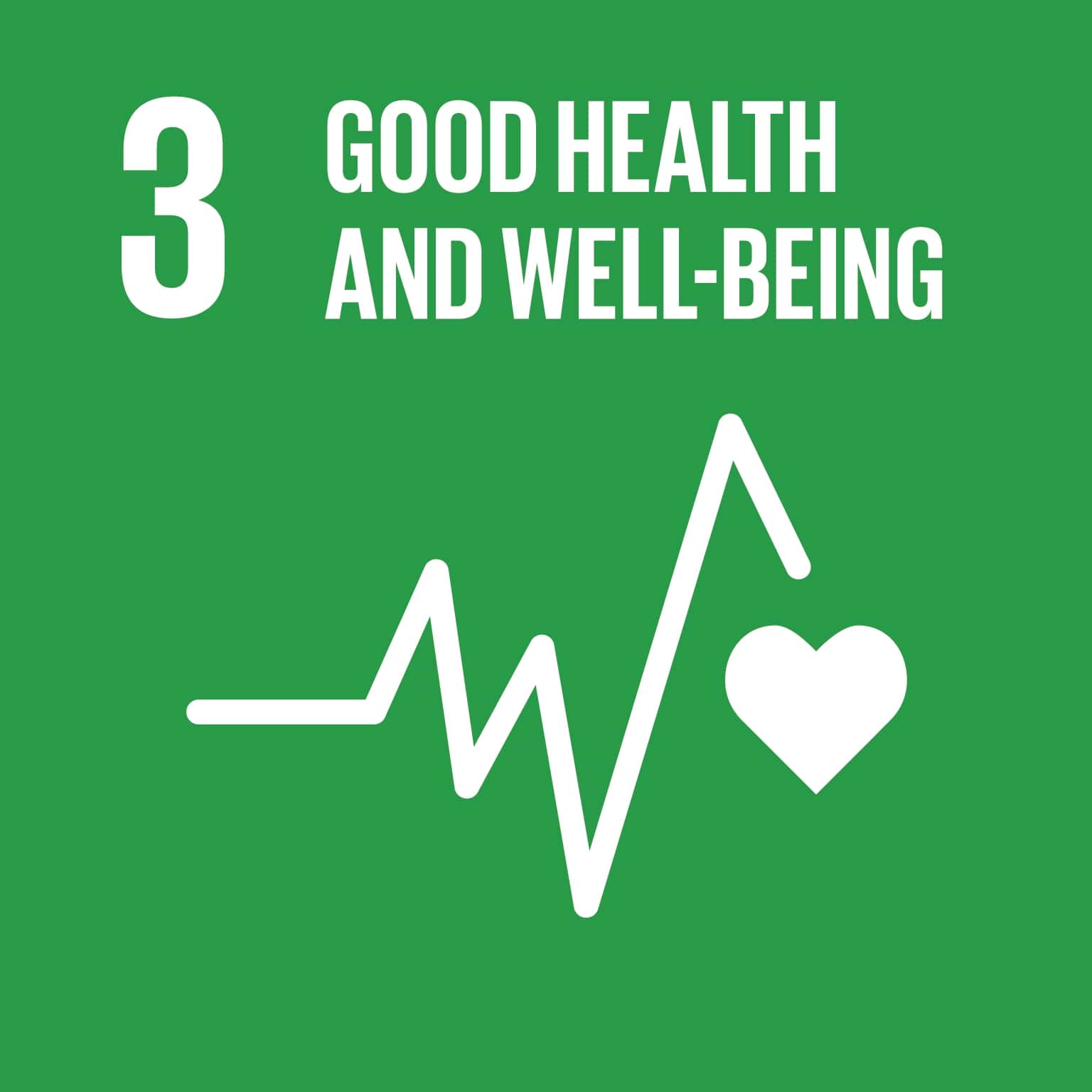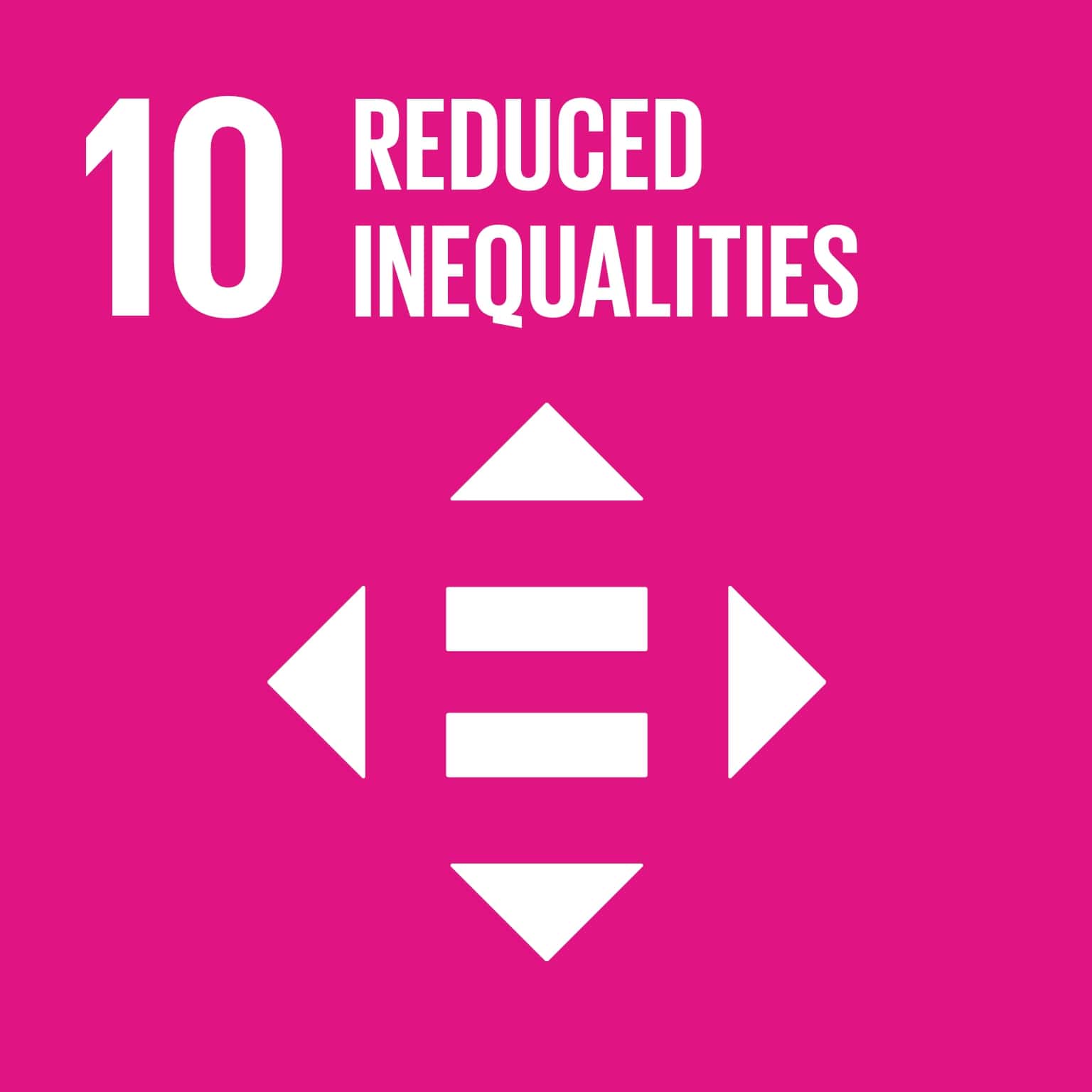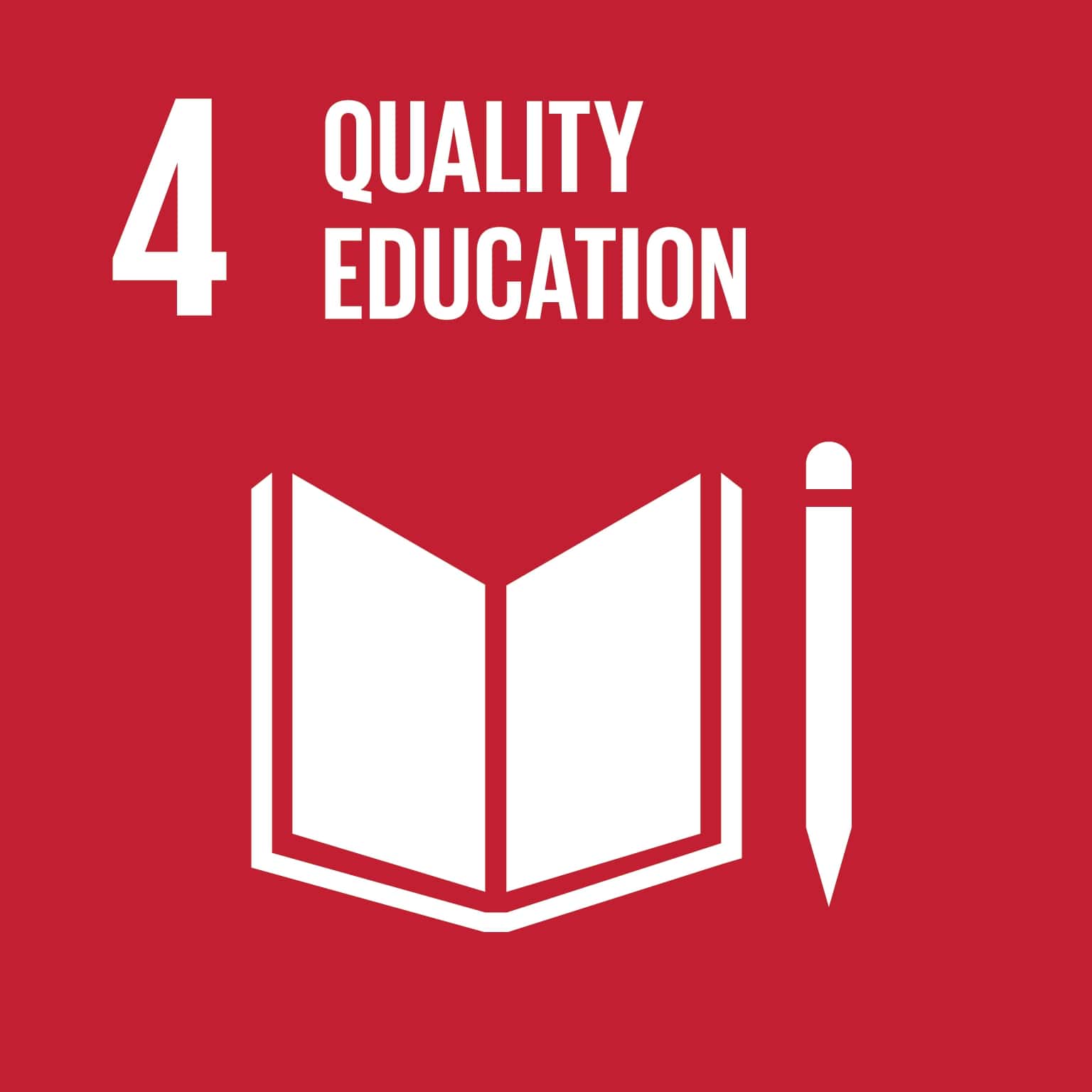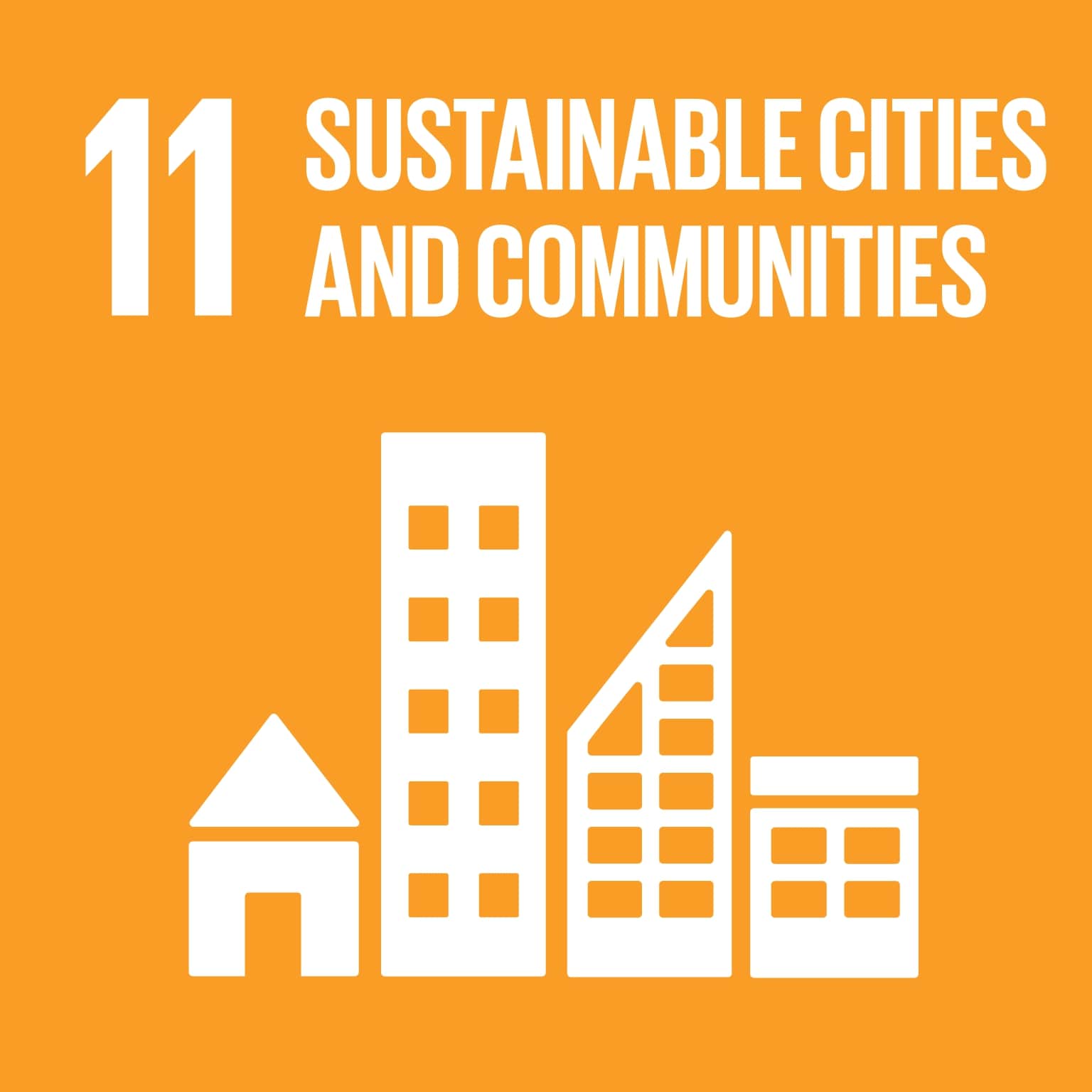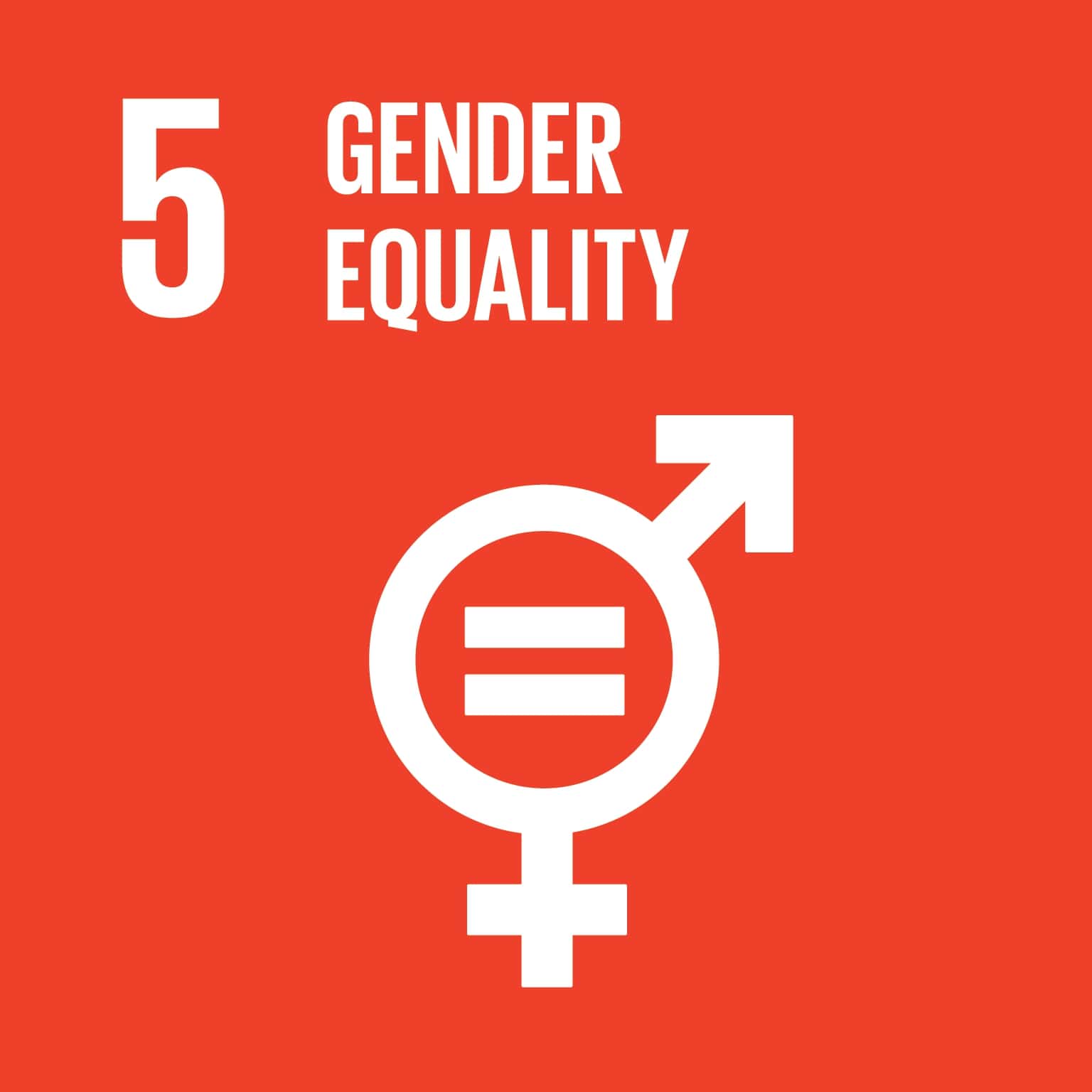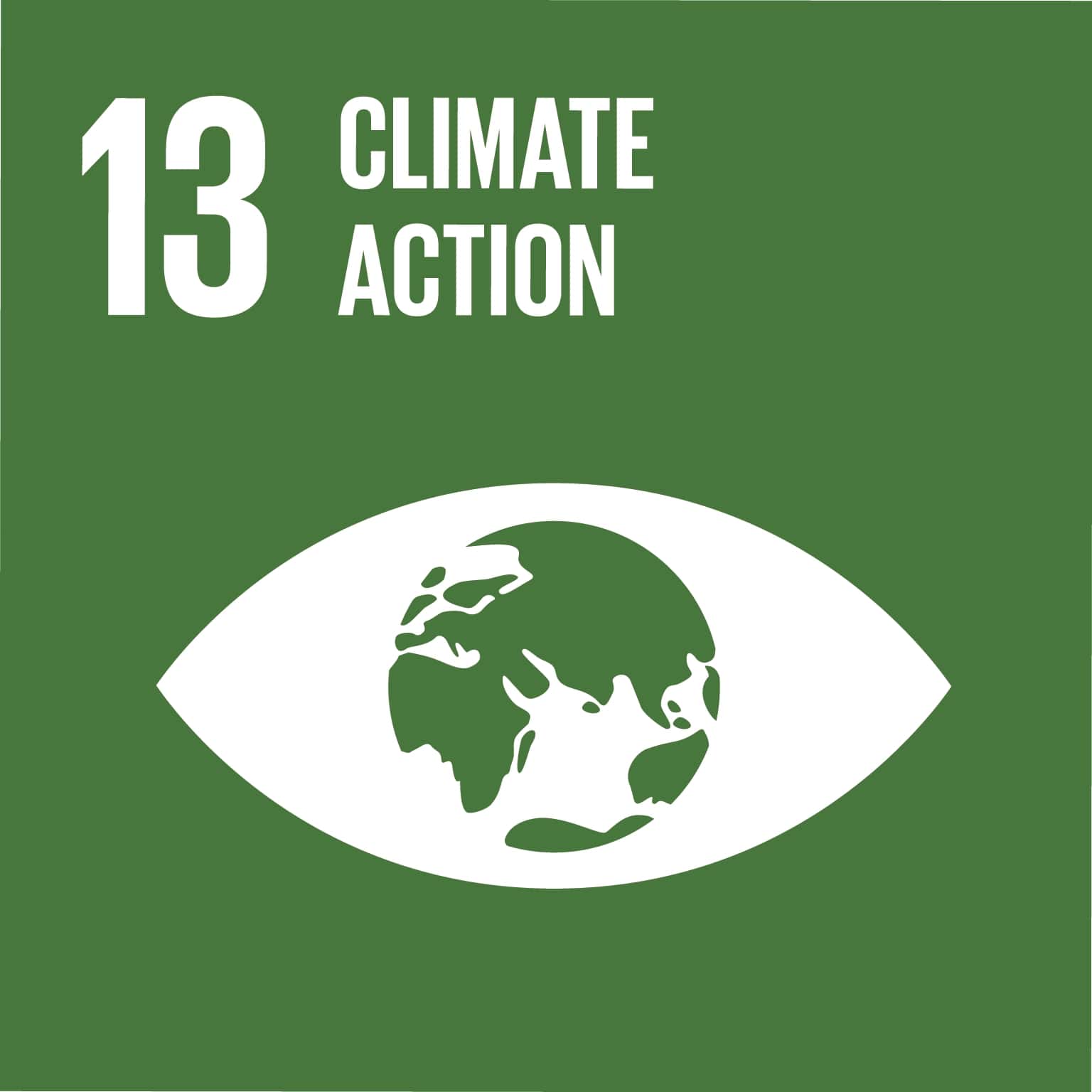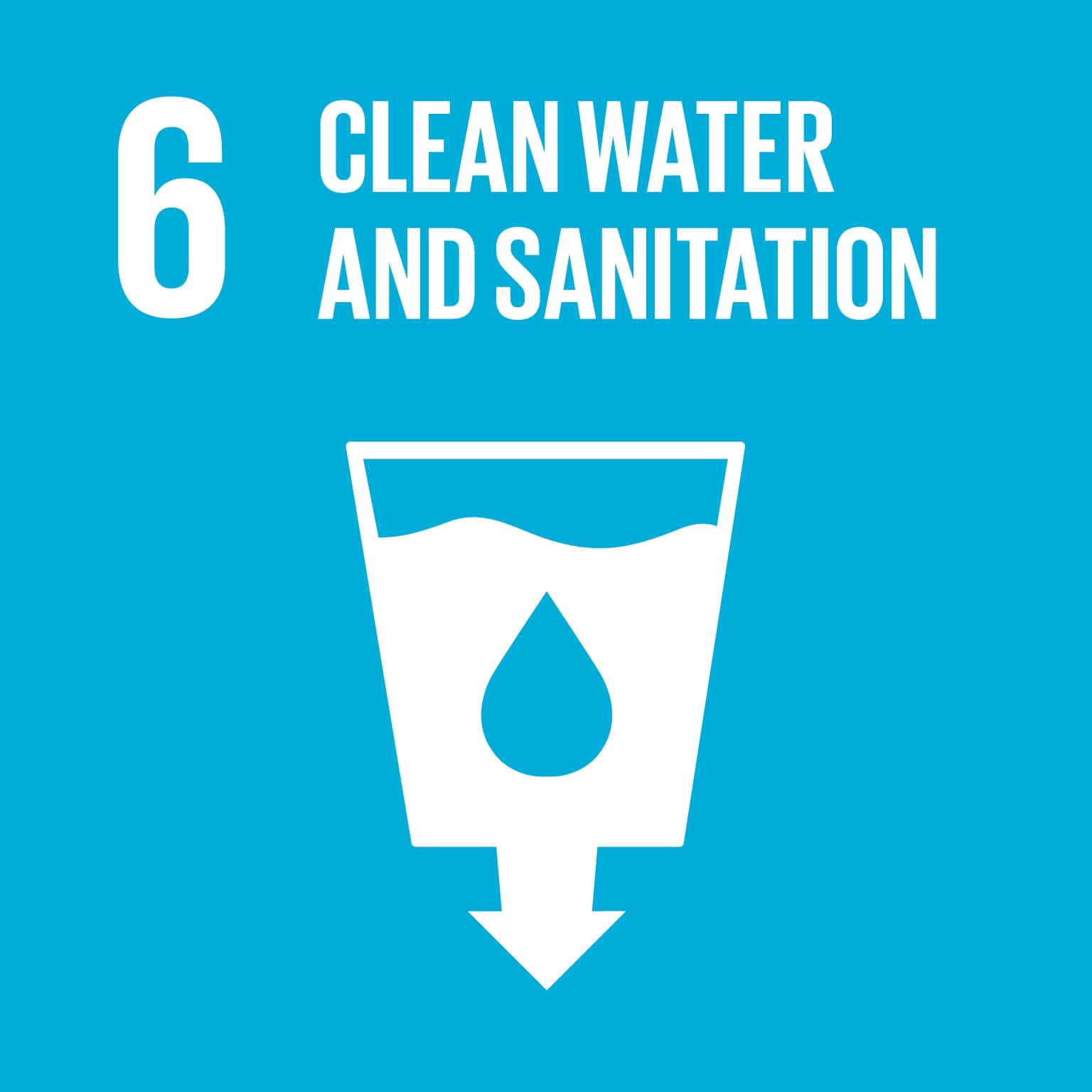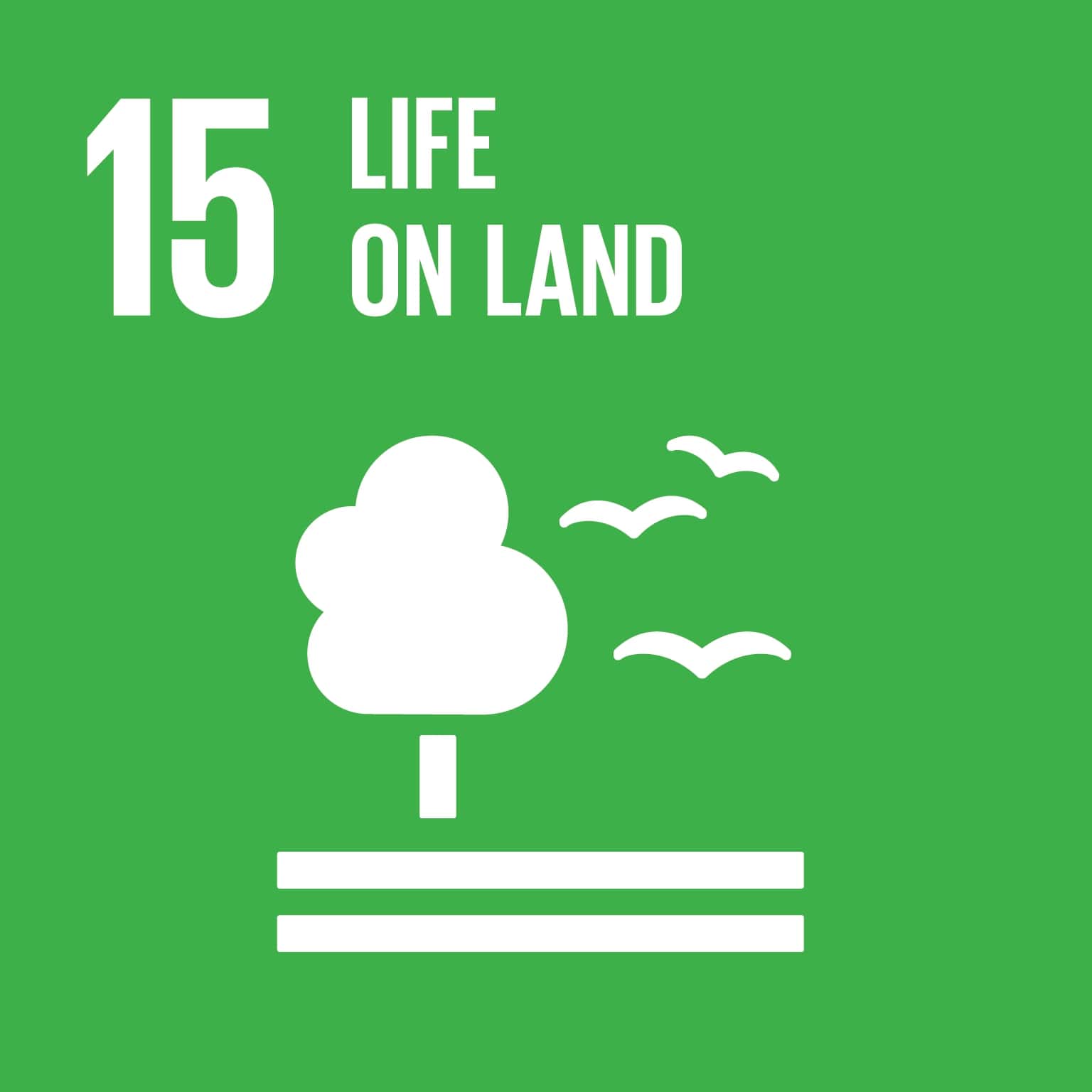 Want to Help Fund a Project?
Giving back with B1G1 is so easy – and affordable – and is such a beautiful gift for a soul in need, as well as to yourself or to loved ones. And, with your contribution, you'll increase your positive impact!
Each month, I'll choose one Ethical Brand Marketing mission-aligned project that you can also contribute to. Just click on the 'Give Now' button below. It couldn't be easier.
Every dollar counts!
Want to Make a Greater Impact by Giving Back?