Helping those without a voice.
Thank you for helping to make this world a better place!
What happens when you don't know who or how to help?
Help many and make a greater impact!
Creating a giving back strategy that's fun, vetted and transparent was part of our marketing strategy from day one. However, it wasn't easy and took a few months to figure things out.
Some organizations are so big and with that, politics get in the way, so you don't always know where your money goes or if you're helping or not.
We wanted to give back in a way that made sense for us as a social enterprise and you as our client.
Because it's actually YOUR contribution that's helping. If it wasn't for you, we wouldn't have the financial means to be able to, so thank you for caring. Even if you've only subscribed to our mailing list and aren't a client (yet), you've funded a day of rabies vaccinations for street dogs in Nepal. You've already made a huge difference in the lives of two species: dogs and humans!
In walks B1G1 (Buy1Give1).
After Sian, our friend from Ethical Hour, gifted a day of watermelon-eating fun for chickens at Edgar's Mission in Australia on our behalf for Christmas 2018, we jumped for joy because we found our solution: a simple and transparent way to make a difference in the lives of many.
Giving back was never so much fun.
Projects in the making. 
In 2018 after being in business for 9 months, we gave back 6.90% of our total net revenue in our client's behalf to help make this world a better place.
Each month, we 'go shopping' by seeing what kind of client activity we had the previous month but don't stop there; we also pick and choose a few important projects that we feel will help the most.
Here are a few B1G1 projects we've supported since joining in December 2018.
Scaling impact to date.
In real-time, you can see what kind of an impact we've made with our clients since December 2018.
Sustainable Development Goals.
The Sustainable Development Goals (SDGs) are a measurable way to help improve the global challenges we face today, such as saving and protecting life and our environment, combating poverty and inequality, promoting peace and justice for all, etc.
With each giving back action through B1G1, we add to the impacts made on the following Sustainable Development Goals. All these impacts below were made possible by our clients and readers.
Since saving species – even our own – is at the heart of our mission, we take three goals more seriously than others because if we don't get this right, there's really no need to reach the goals of economic growth or quality education because we won't be able to survive on this lovely planet anymore.
Our main three Sustainable Development Goals are:
#13 Climate action
#14: Life below water
#15: Life on land
ALL goals are connected in some way, so when we finance the planting of a mango tree in Kenya, we add impacts to SDGs #13 and 15. Or when we've supported a US project to reduce 1 lb. of CO2 by eliminating food waste, we made impacts to reach SDGs #11, 12 and 13. 
Mind you, the impact numbers shown below are ONLY for B1G1 projects. In the two sections below, you can see how else we reach our three main goals.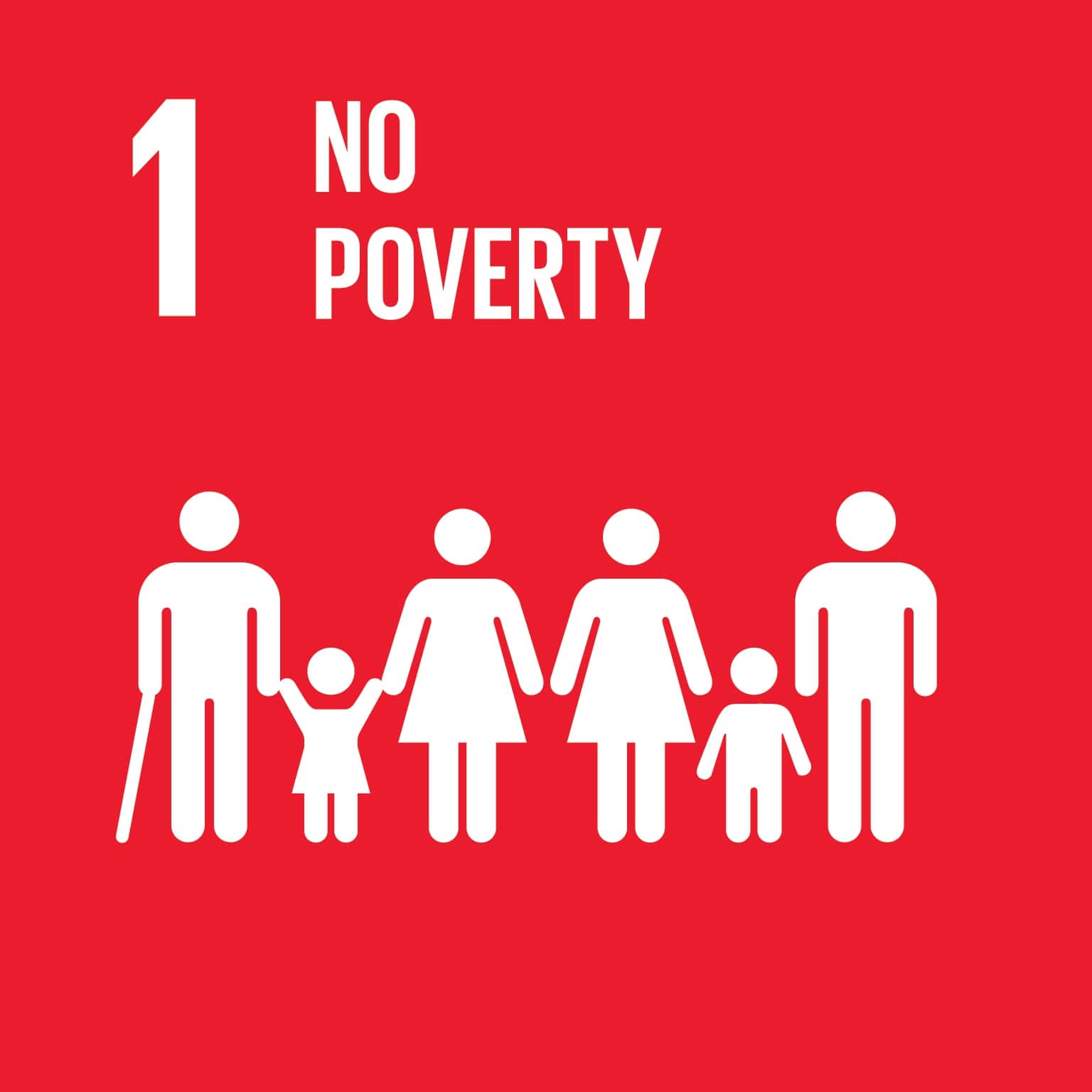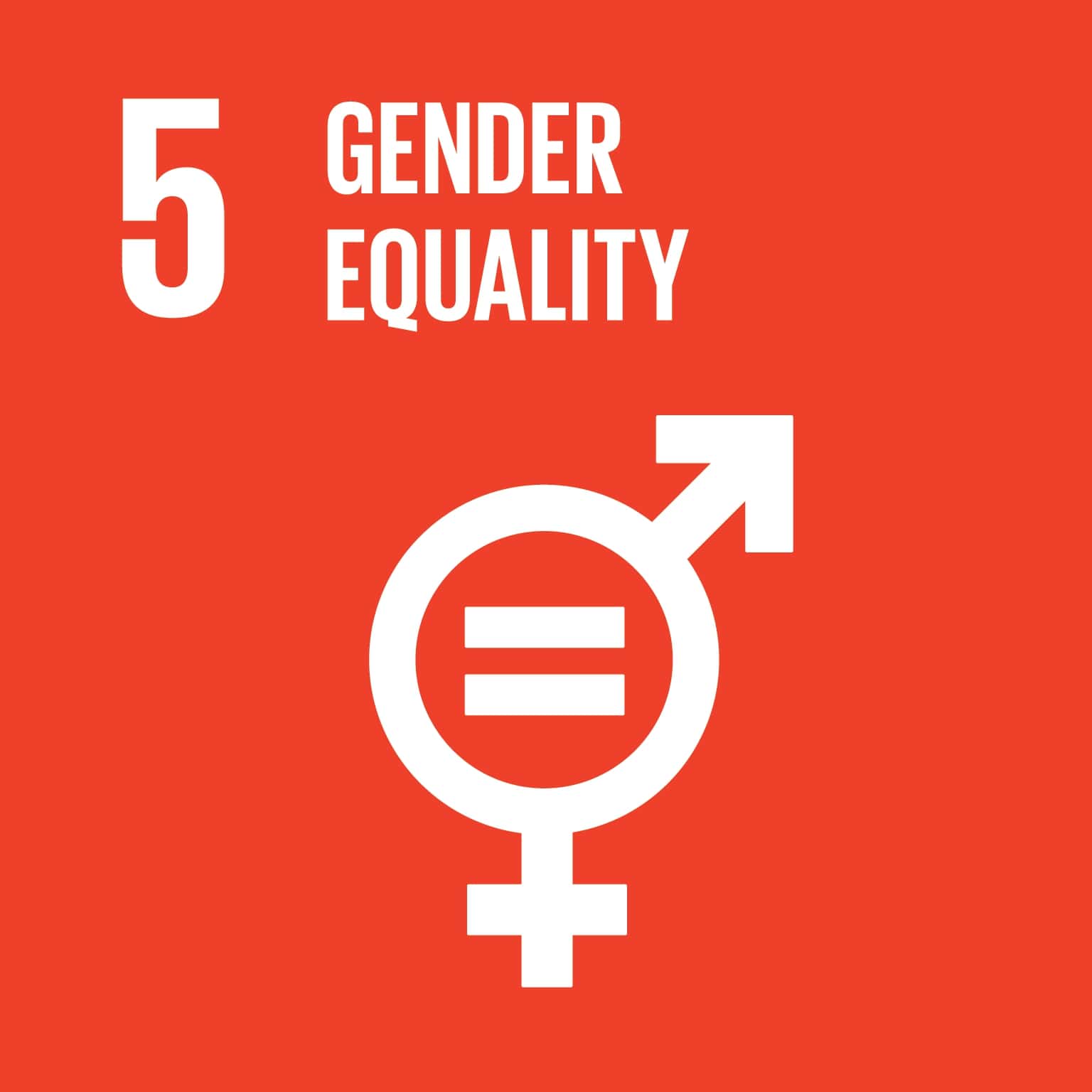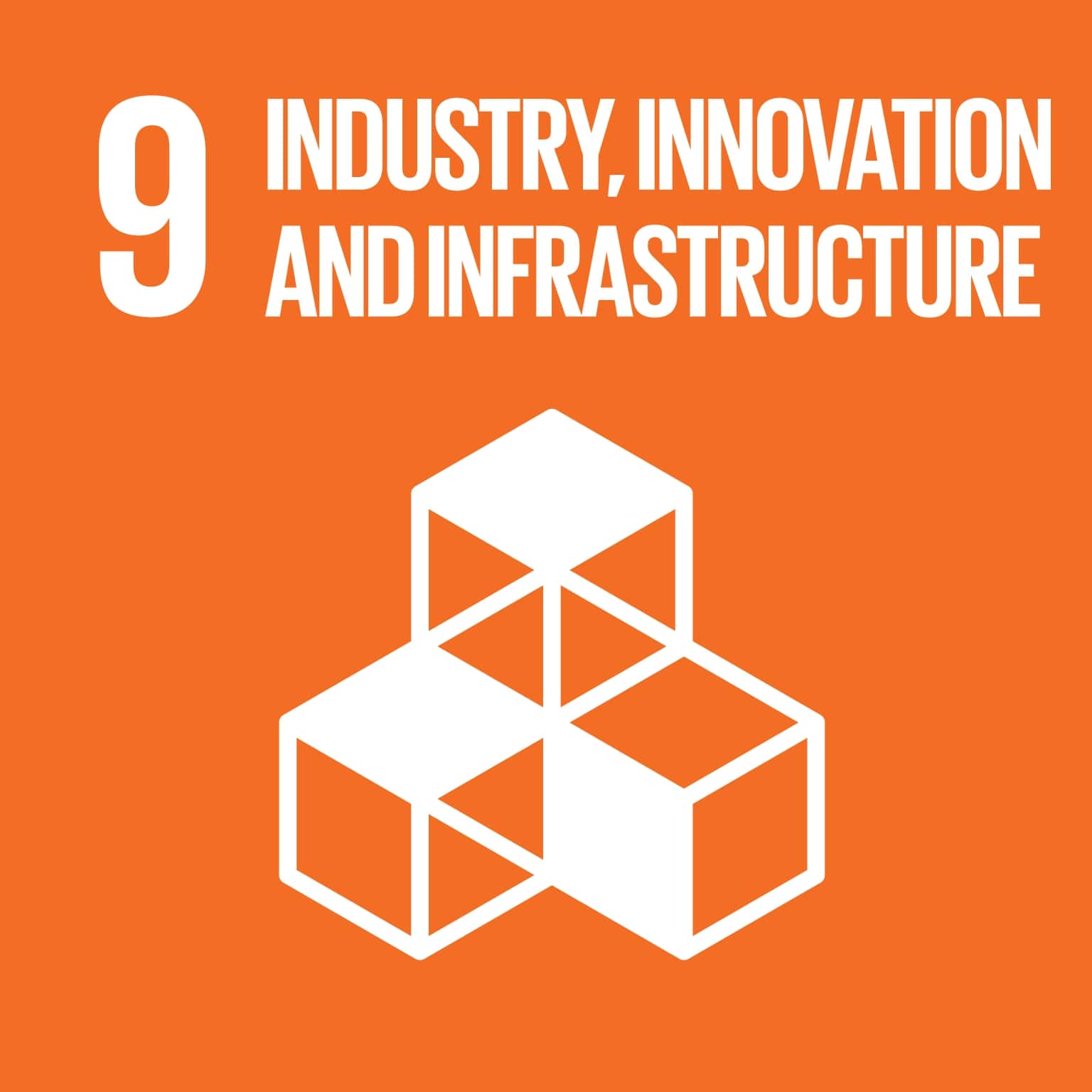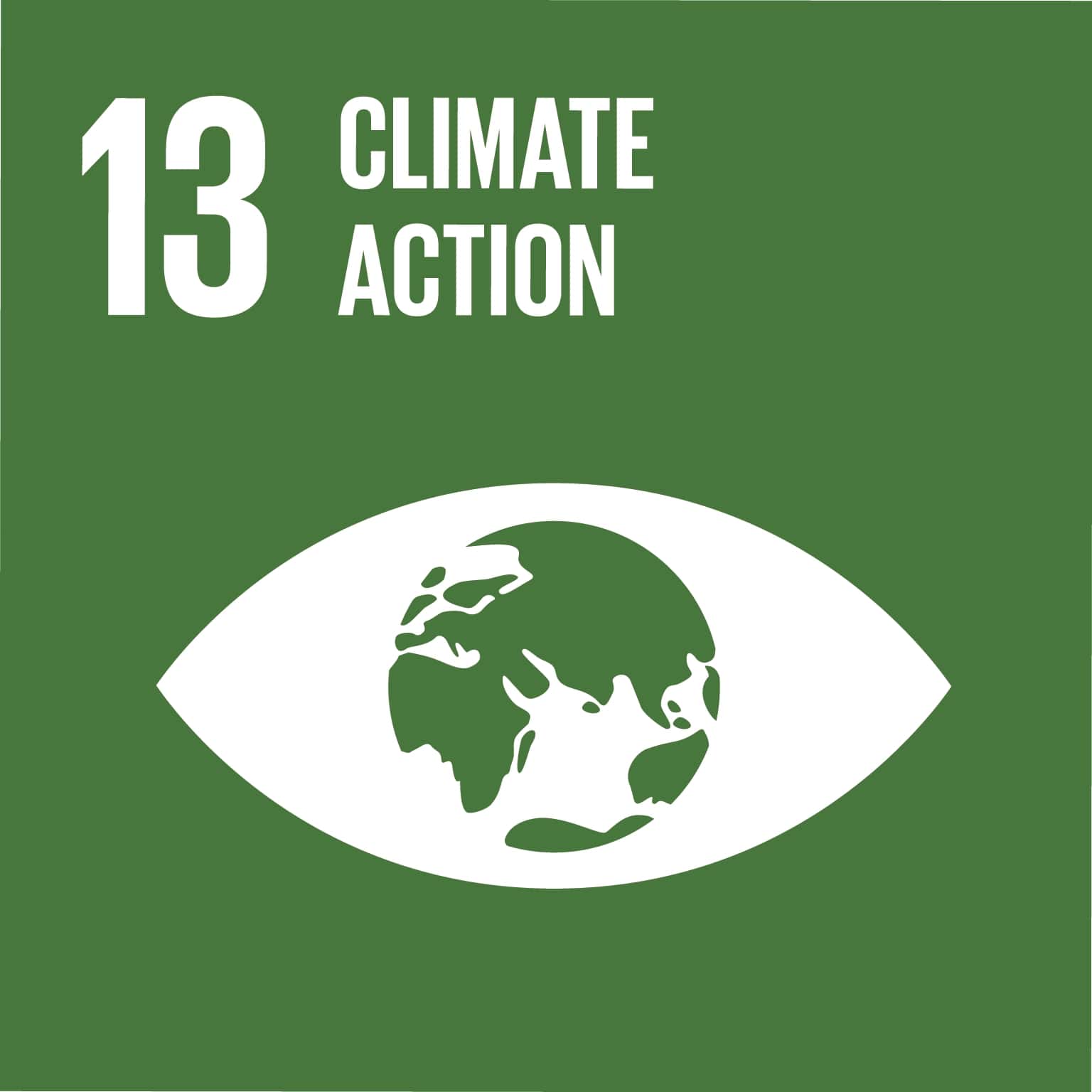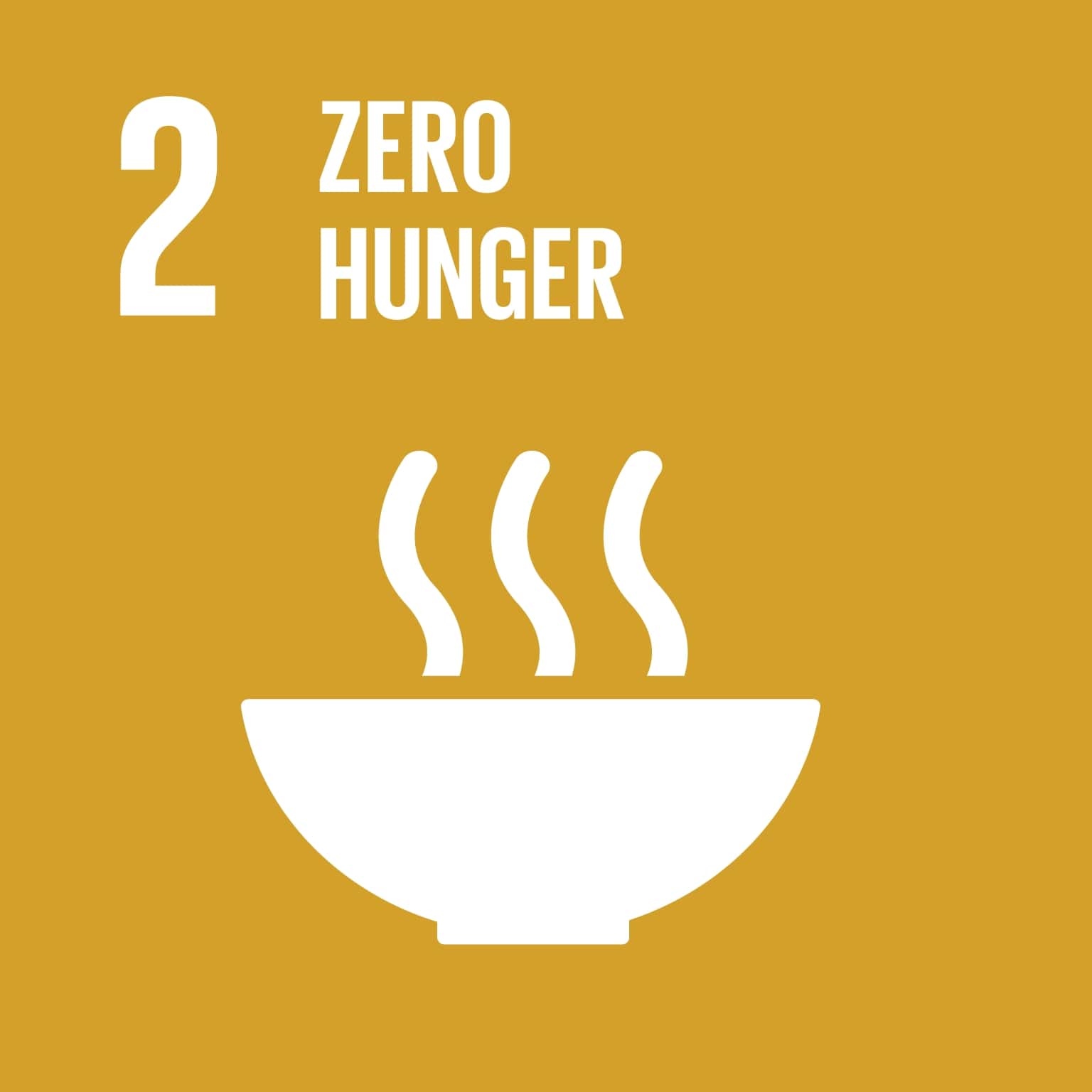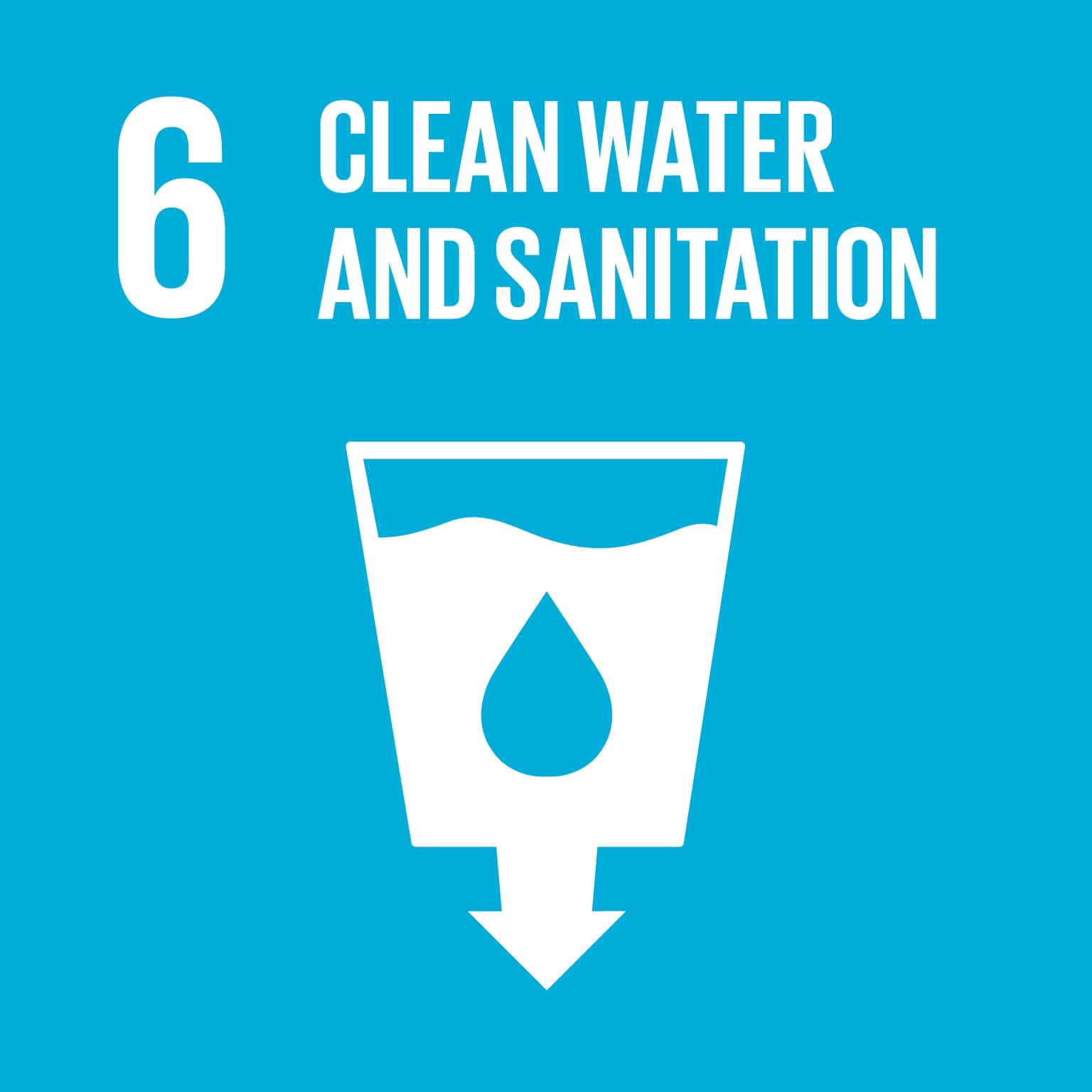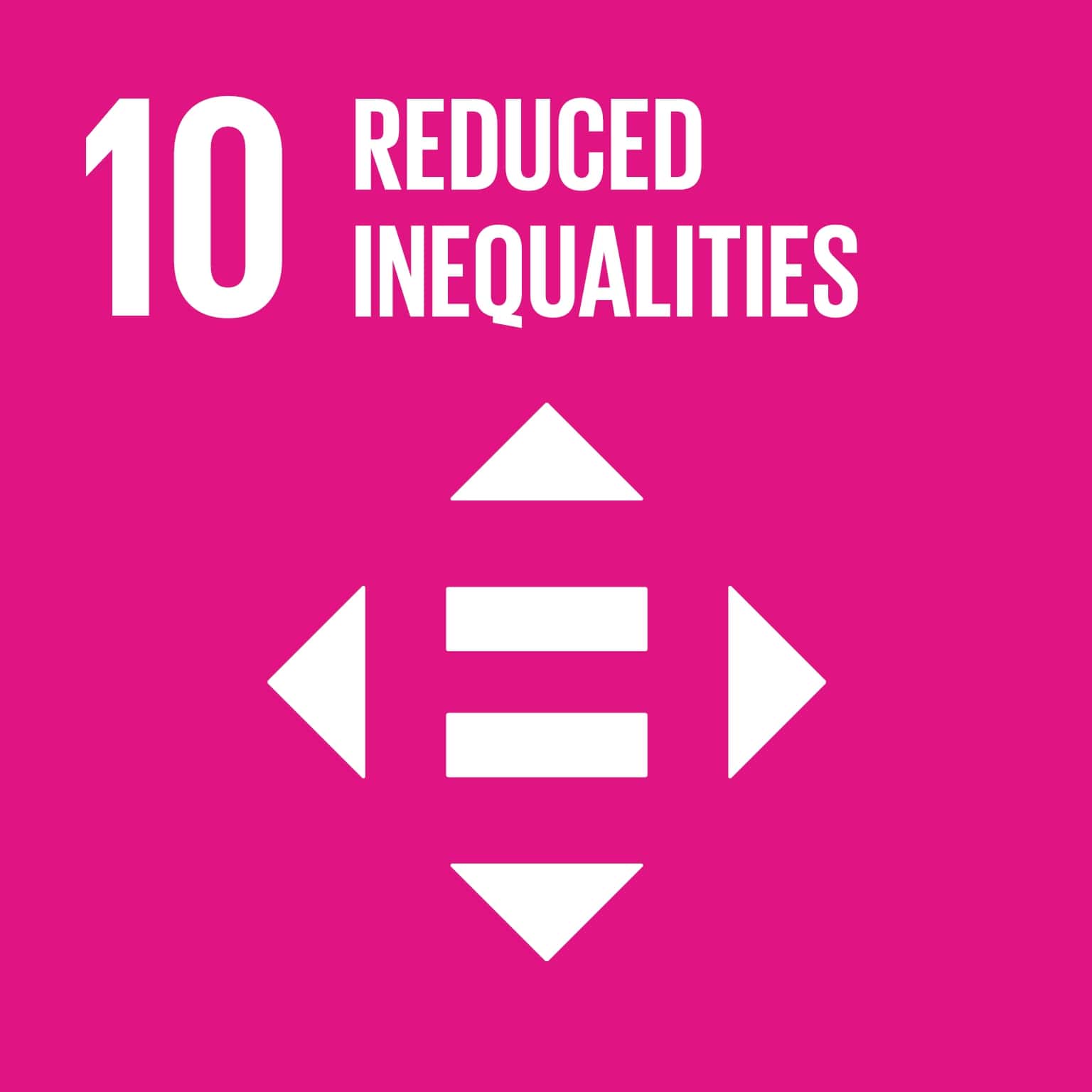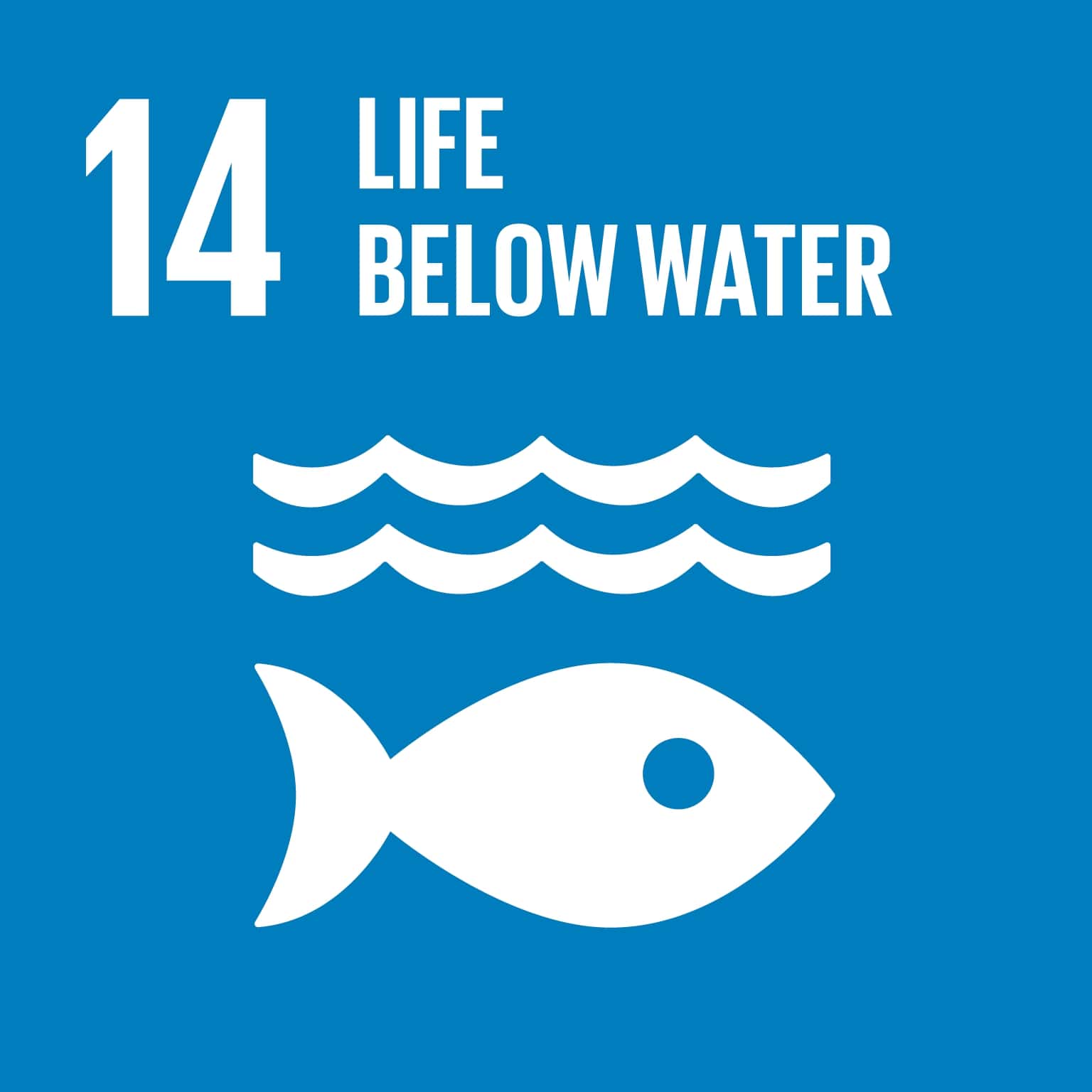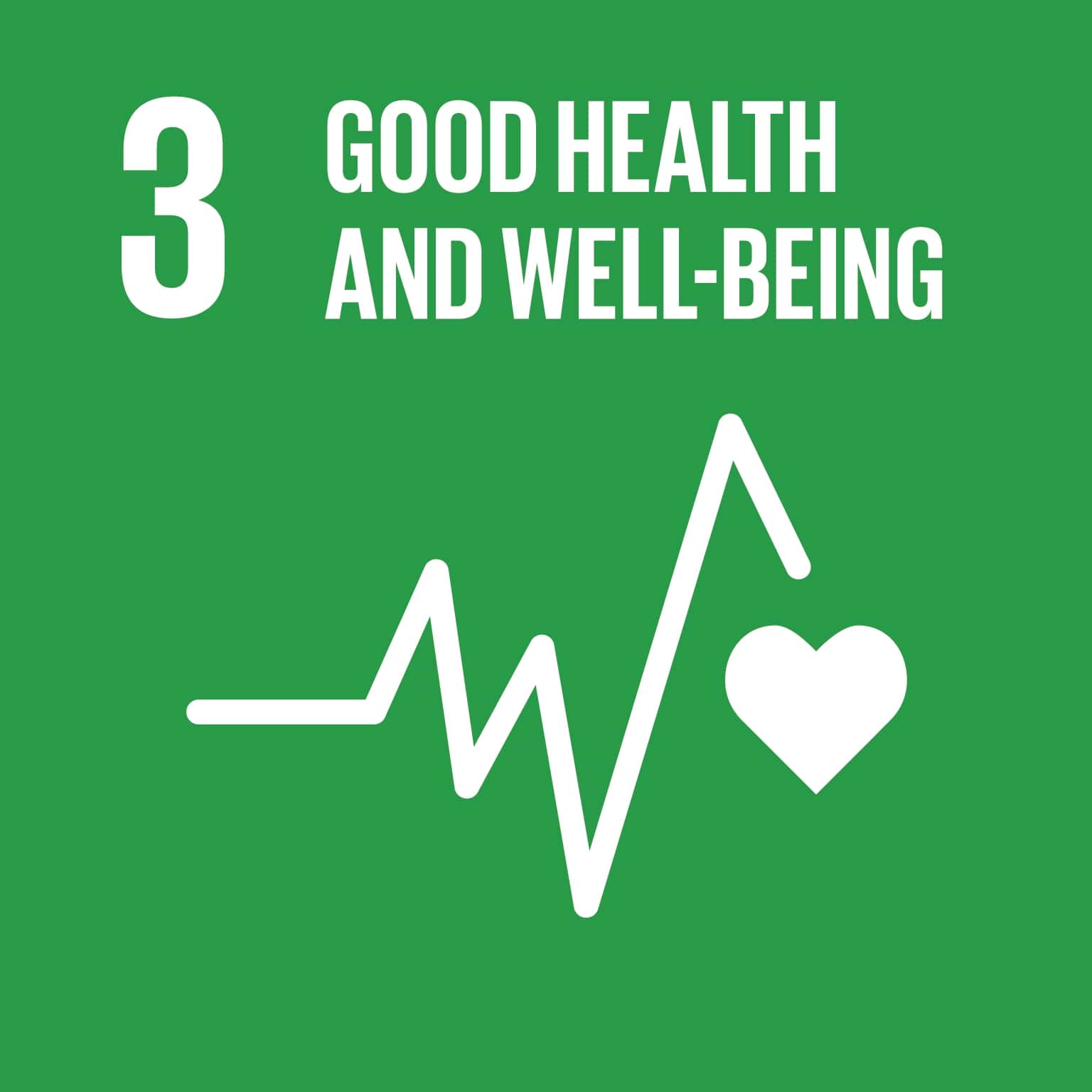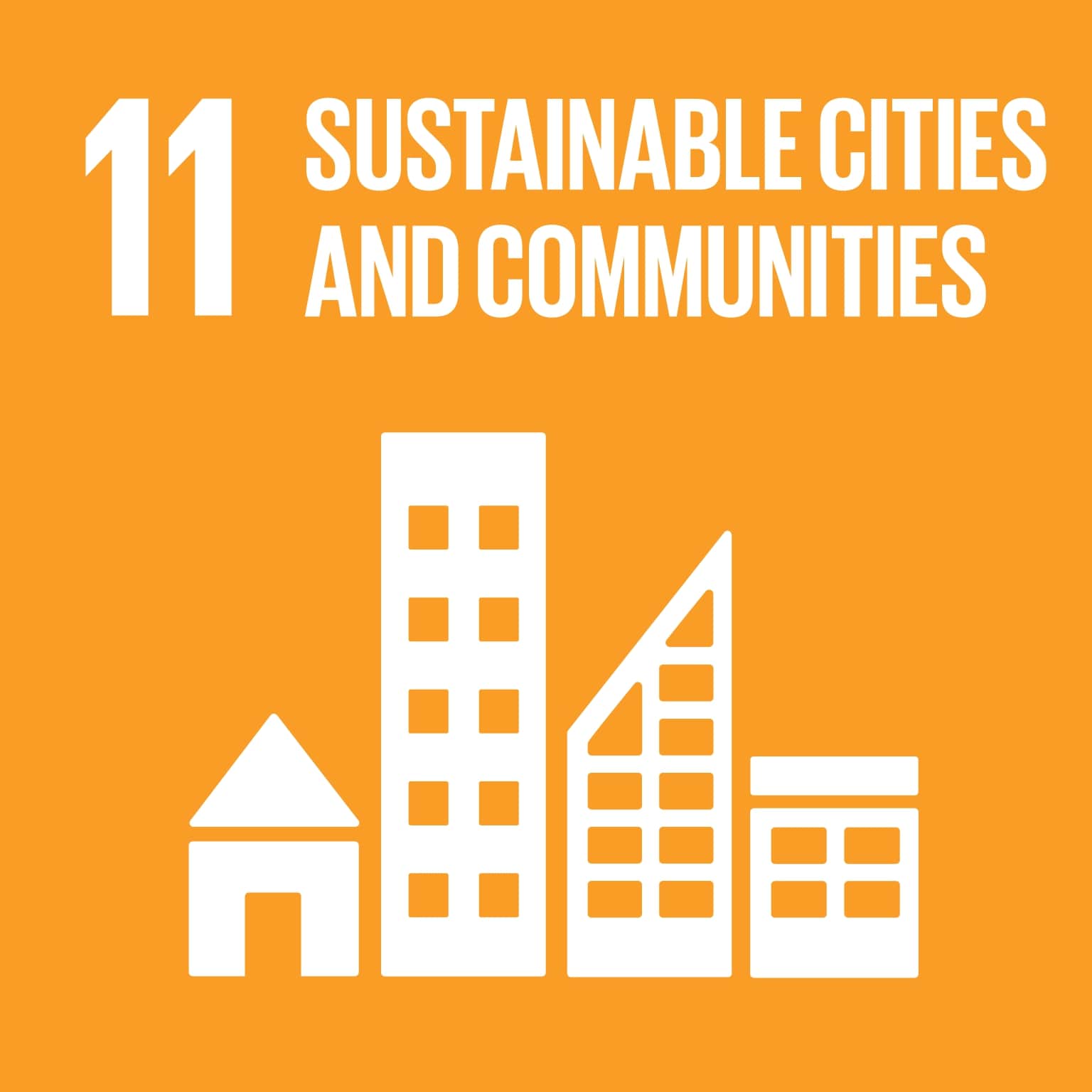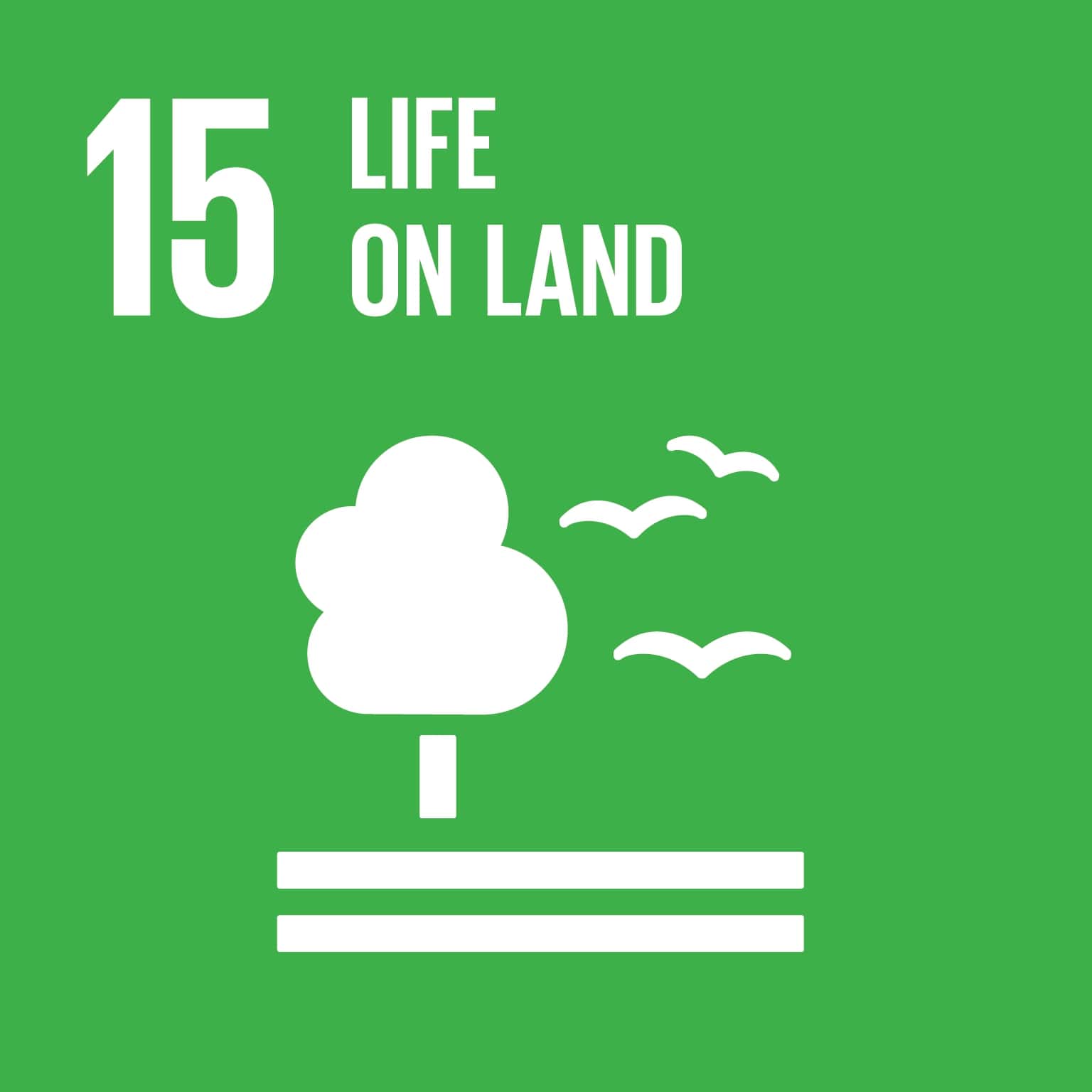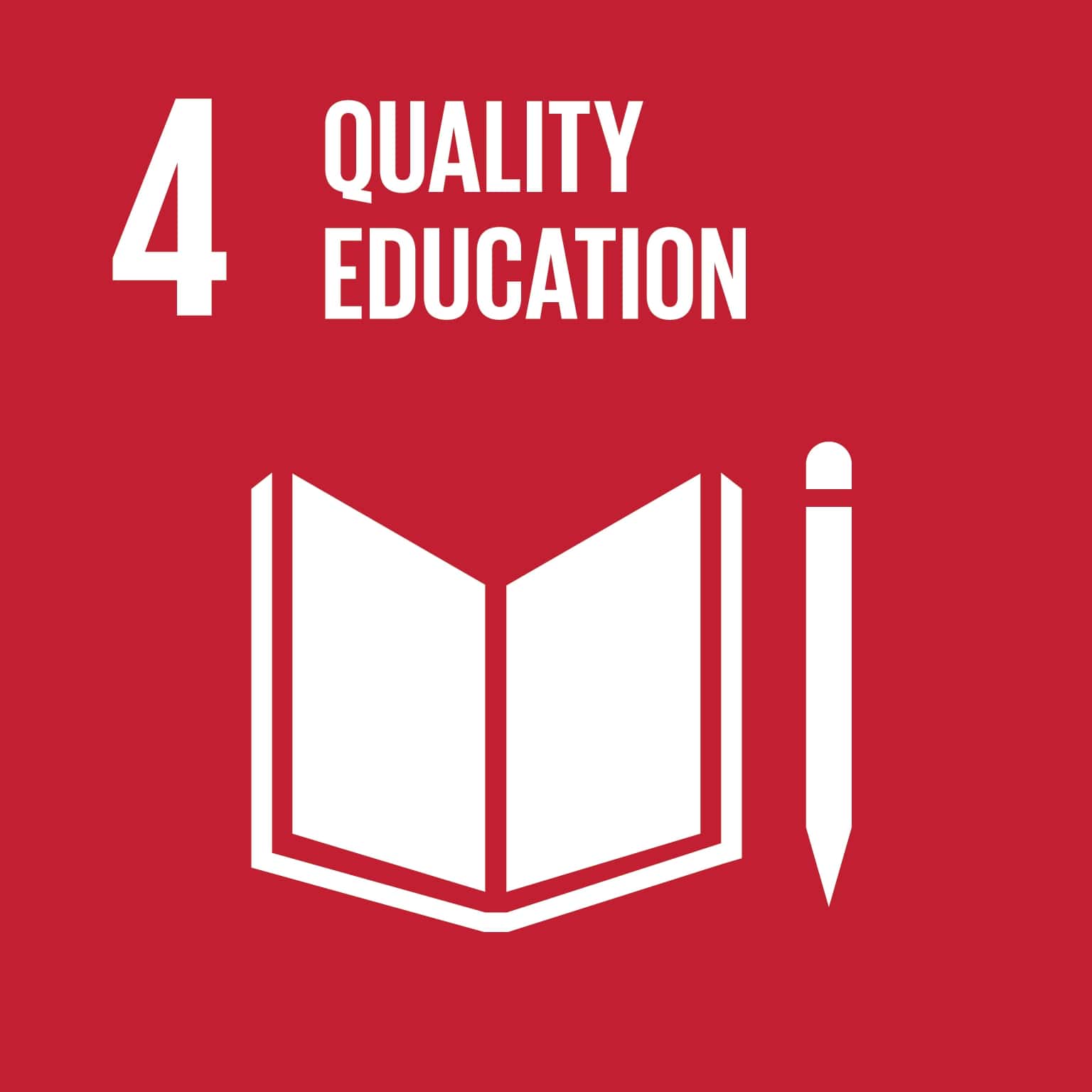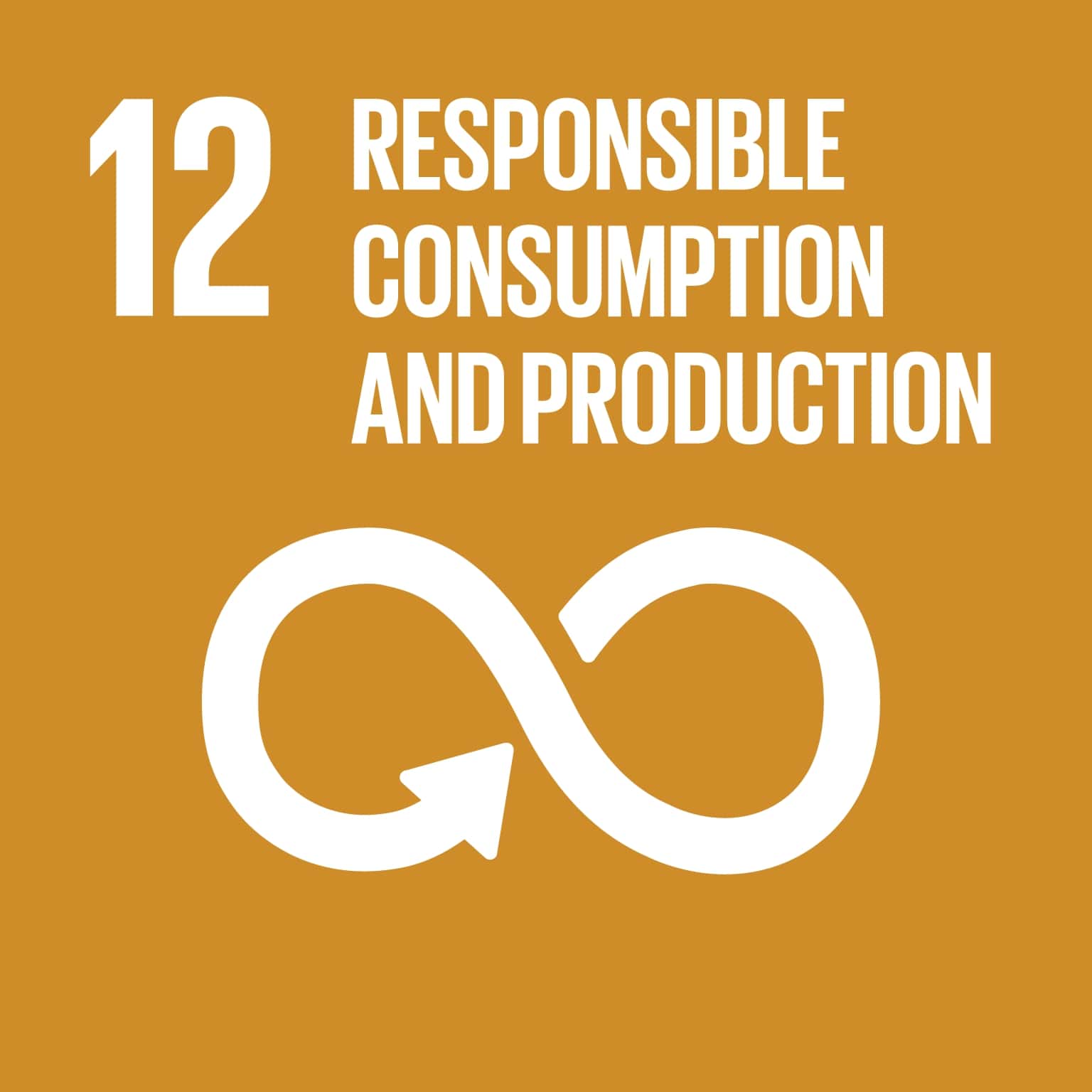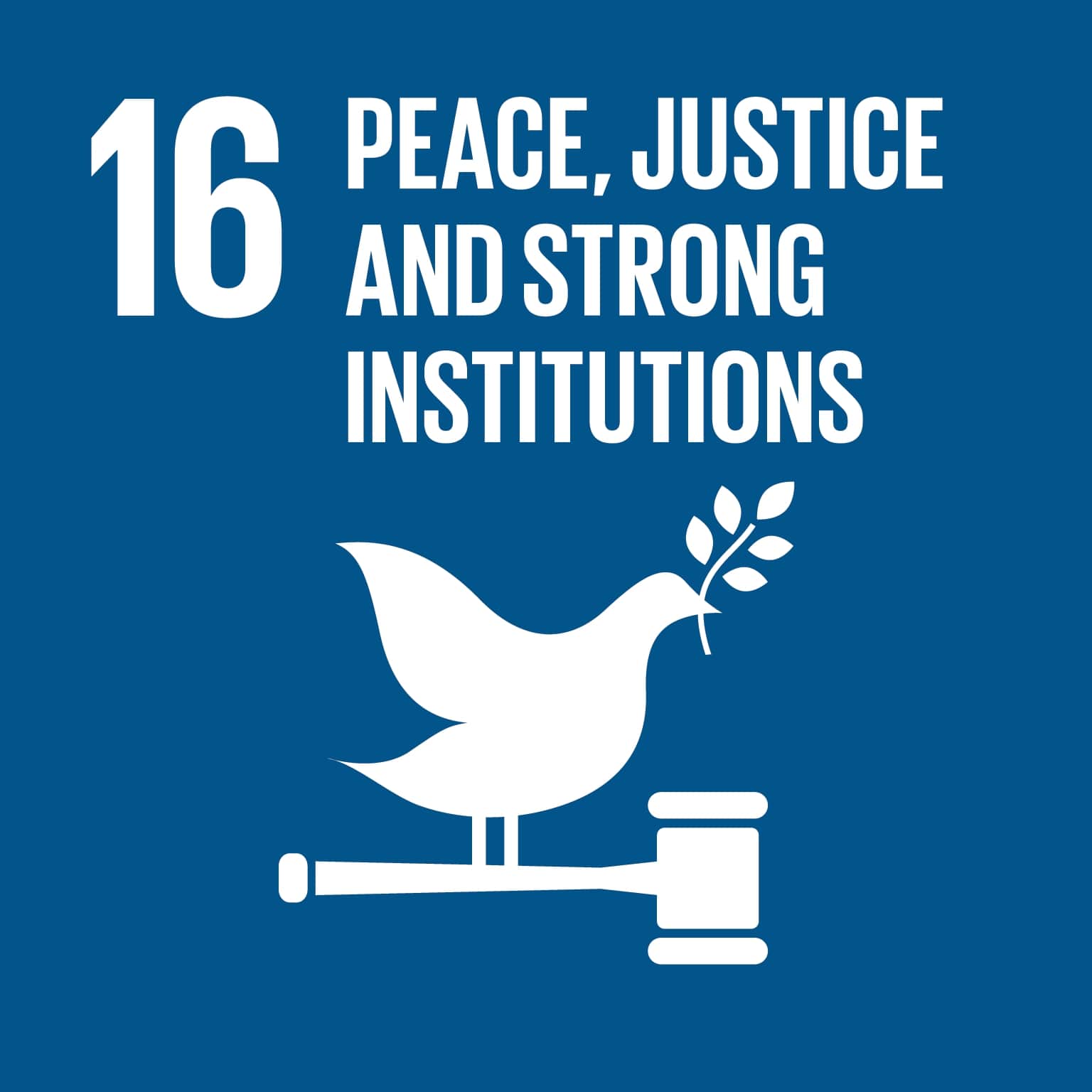 Our office runs on solar power and heat.
In the summer of 2018, we installed a solar thermal heating system and in February 2019, a photovoltaics (PV) unit with a battery to produce and use our own energy (SDG 7: Affordable and clean energy and SDG 13: Climate action).
So when the sun shines, we smile!
The amount of CO2 saved from the PV unit alone since  February 2019 can be converted into …
Help support a project.
Giving back with B1G1 is so fun and easy – and affordable – and is such a beautiful gift for a living soul in need, as well as to yourself or to loved ones.
Each month, we choose one mission-aligned project that you can also support to see how much fun it is. Just click on the 'Give Now' button below. It really couldn't be any easier.
Every penny counts!
Create your own giving back strategy.
If you want to create your own personalized giving back strategy, contact us and we'll get you started.
If you also want to join B1G1, we can give you a code so that you can get an $11 giving back credit.