Committed to save and protect life on Earth
Thank you for making this world a better place!
Yes, YOU. This is your time to shine!
Creating a giving back strategy that's fun, vetted and transparent was part of our marketing strategy from day one.
We wanted to give back in a way that made sense for us as a social enterprise and you as our client.
Because it's actually YOUR contribution that's helping. If it wasn't for you, we wouldn't have the financial means to be able to give back, so thank you for caring.
Even if you've only subscribed to our mailing list and aren't a client (yet), you've funded a day of rabies vaccinations for street dogs in Nepal. So, you've already made a huge difference in the lives of two species: dogs and humans!
Grateful for B1G1 (Buy1Give1)
Sian, our friend from Ethical Hour, gifted a day of watermelon-eating fun for chickens at Edgar's Mission in Australia on our behalf for Christmas 2018. What a pleasant surprise!
Not only did we jump for joy because we love it when chickens — or any animal for that matter — don't have to die to feed humans, we found our main charity partner!
So that we can help save and protect life on Earth in a simple and transparent way.
Giving back was never so much fun
Sustainable Development Goals
The Sustainable Development Goals (SDGs) are a measurable way to help improve the global challenges we face today. Such as saving and protecting species and our environment, combating poverty and inequality, promoting peace and justice for all, etc.
There are a total of 17 goals. But, just like with your target market, it's more effective to niche down and choose those goals you're most passionate about and can make more of a positive impact in.
The ones that are aligned with your business.
Since saving species — even our own — is at the heart of our mission, we are passionately committed to reaching these three goals:
#13 Climate action
#14: Life below water
#15: Life on land
Why these three?
Because if we don't get this right, there's really no need to reach the goals of economic growth or quality education because we won't be able to survive on this lovely planet anymore.
Protecting life means the world to us. 
Our commitment to reaching three 
Sustainable Development Goals by 2030
Because we're all about marketing strategy, we set goals and take the appropriate steps to reach them. After that, we regularly measure our activities to make sure we're staying on the right path.
By working with social entrepreneurs who are also committed to reaching the SDGs, we are not alone.
3 by 2030 — we got this! 
Power to the people who create change together!
Because … science
We're already seeing the effects of climate change. Even in areas where there are usually no problems. Since we don't believe our governments will make ecocide illegal, we have to take this one in our own hands. Power to the people.
So far in 2019, we microfunded: 
– 1 day of education for children in Indonesia on healthy environmental practices.
– 196 days of access to a solar lantern for families in India.
– the planting of 33 trees in Kenia, Indonesia and Borneo.
– Rescued meals in the states that reduce 1 lb of CO2.
– The security of 1m2 of the Daintree rainforest in Australia
Increase impacts: In 2019, we will increase the number of impacts for SDG 13 to 250 by supporting more climate action microfunding projects similar to those listed above. We're also becoming a member of 1% for the Planet to be able to work more closely with our charity partners who are strongly committed to these same three goals as we are.
Teach: Through our consultancy services and private marketing group, we've helped almost 100 ethical brands with their marketing. Brands who are also committed to reaching the SDGs, not only these 3 though.
Switch to solar power and heating: In the summer of 2018 and February 2019, we installed a solar thermal heating system and a photovoltaics (PV) unit with a battery.
Switch to green web hosting: After our web hosting contract ends in October 2021 (it's too expensive to get out earlier), we will switch to an eco web service in Germany.
Take it to the streets: In 2019, we participated in four climate action demonstrations organized by Fridays For Future and Extinction Rebellion and attended meetings and a peaceful activism training. We will continue demonstrating until our governments introduce and implement climate action plans that are designed to reach this goal!
Collaborate: In 2019, we became a member of SEND e.V. (Social Entrepreneurs Netzwerk Deutschland), Entrepreneurs for Future. We're also Earth Protectors and sponsored and judged the 'Brands that Give Back' category in the 1st annual Be The Change Awards in which we celebrated 70 finalists and 12 winners from a total of almost 200 ethical brands. Although this one is about ALL 17 SDGs, not just #13.
Reduce methane: Founder, Jessica, finally turned vegan after being vegetarian since 1992. This takes quite a bit of commitment, especially for a cheese-addicted part-Italian from New York where the best pizza pies and lasagnes are baked. She also plans to publish her 2nd eco fantasy book in 2020 to help save farm animals and inspire others to turn vegan/vegetarian or just be more mindful and eat less meat.
Raise awareness: Via social media, articles on various external platforms and our own website, we spread awareness about climate change, biodiversity, a deep ecological philosophy. This also encompasses all 3 goals, not just #13.
Water is life and life under water is invaluable
We need healthy oceans to survive on Earth. With coral reef bleaching, overfishing, plastic pollution and wildlife crime such as shark finning, our oceans have never been as unhealthy as they are now.
So far in 2019, we microfunded: 
– The disposal of 1 kg of coastal plastic trash in Indonesia.
– 10 bars of soap to be recycled in order to reduce waste in landfills in Indonesia.
– 1 day of tracking and studying the endangered Australian saltwater crocodile.
Increase impacts: In 2019, we plan to increase the number of impacts for SDG 14 to 50 by supporting more marine life-protecting microfunding projects similar to those listed above.
Clean up the mess: We've made a one-time donation of $1,000 to The Ocean Cleanup.
Reduce plastic use: We plan to reduce our plastic use by 50% in 2020. Currently, we loosely fill 1 60 liter trash can with plastic garbage each week.
Respect all animals
Every living organism has a vital role in our complex ecosystem. According to the UN, the value of ecosystems to human livelihoods and well-being is $US125 tril./yr. To be honest, we don't think you can put a dollar value on that. Our ecosystem is INVALUABLE.
So far in 2019, we microfunded: 
– 534 days of rabies vaccines for street animals in Nepal.
– 12 meals to hungry and injured dogs in India.
– 8 education programs to learn about proper animal care and protection in Nepal.
– 8 horticulture training sessions to children in India.
– 33 trees to be planted in Kenia, Indonesia and Borneo.
– The security of 1m2 of the Daintree rainforest in Australia.
– 40 days of building irrigation systems for community fruit and vegetable gardens for farmers in Kenya.
– An emaciated rescued dog with food supplements in Nepal.
– Crowdfunding projects such as Critically Endangered Socks so that they can have babies (baby socks anyway) and the largest vegan animal sanctuary in the Southern Hemisphere with almost 500 rescued farm animals so that they can have food: Billie Dean Deep Peace Trust.
– 2 meals of carrots to rescued pigs and 7 meals of hay to cows on a farm sanctuary in Australia.
– 7 meals for an orphaned koala joey and 3 meals to an adult patient in Australia.
– 56 day of financial support to a beekeeper farmer in Kenya.
Increase impacts: In 2019, we plan to increase the number of impacts for SDG 15 to 700 by supporting more animal-protecting microfunding projects similar to those above.
Volunteer: As a member of SVG in Germany since November 2019, we'll actively help protect indigenous bats and owls, bees and other insects, etc. Finally, we'll learn how to build an insect hotel correctly so that they want to check in!
Publish more books to inspire humans: We published and financed our founder's eco fantasy on April 24, 2019 = World Day for Laboratory Animals: Lily Bowers and The Uninvited Guest. It's the 1st of a

must-read middle grade series that shows kids they really do have the power and influence to make a difference and change the world. And, to save animals. This 1st one addressed the cruelty of animal testing. The 2nd will address the cruelty in the animal farm industry. The 3rd about canned/trophy hunting and wildlife crimes, etc. Unfortunately, there are plenty of topics that involve animal cruelty to raise awareness about.
Projects in the making 
In 2018, after being in business for only 9 months, we gave back 6.90% of our total net revenue in our client's behalf.
Each month, we 'go shopping' by seeing what kind of client activity we had the previous month but don't stop there. We also pick and choose a few important projects that we feel will help the most.
Here are a few B1G1 projects we've supported since joining in mid-December 2018.
Scaling your impact to date
In this section, you'll see specifically what kind of an impact you've already made, either as a client, newsletter subscriber or a reader. Thank you for your contribution!
ALL goals are connected in some way, so when we pay for an organization to plant a mango tree in Kenya, we add impacts to SDGs #13 and 15. Or when we helped fund a project to reduce 1 lb. of CO2 by eliminating food waste in the USA, we made impacts to reach SDGs #11, 12 and 13.
Kinda cool how everything's connected, isn't it? Just like in our complex ecosystem.
The impact numbers shown below are ONLY for B1G1 projects though.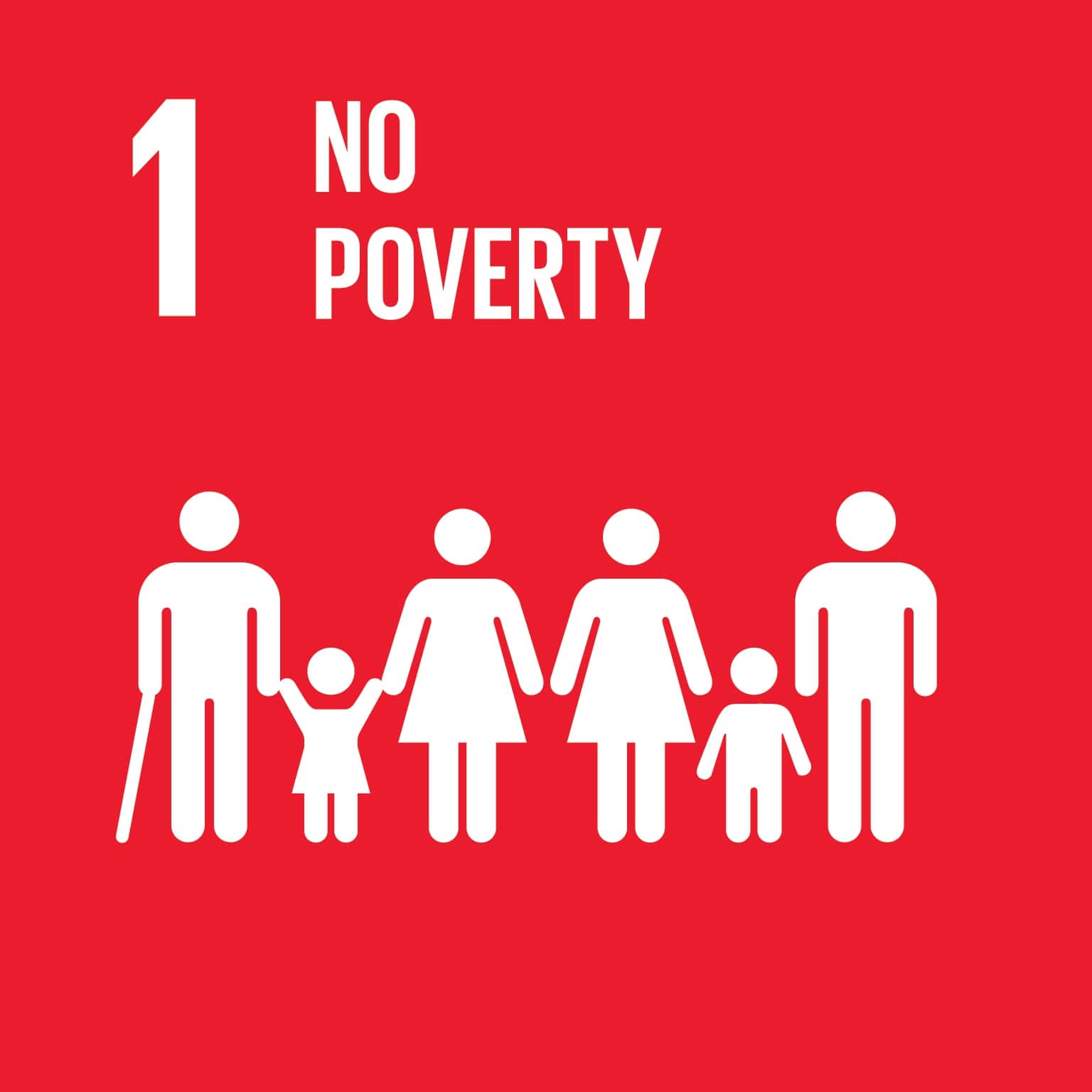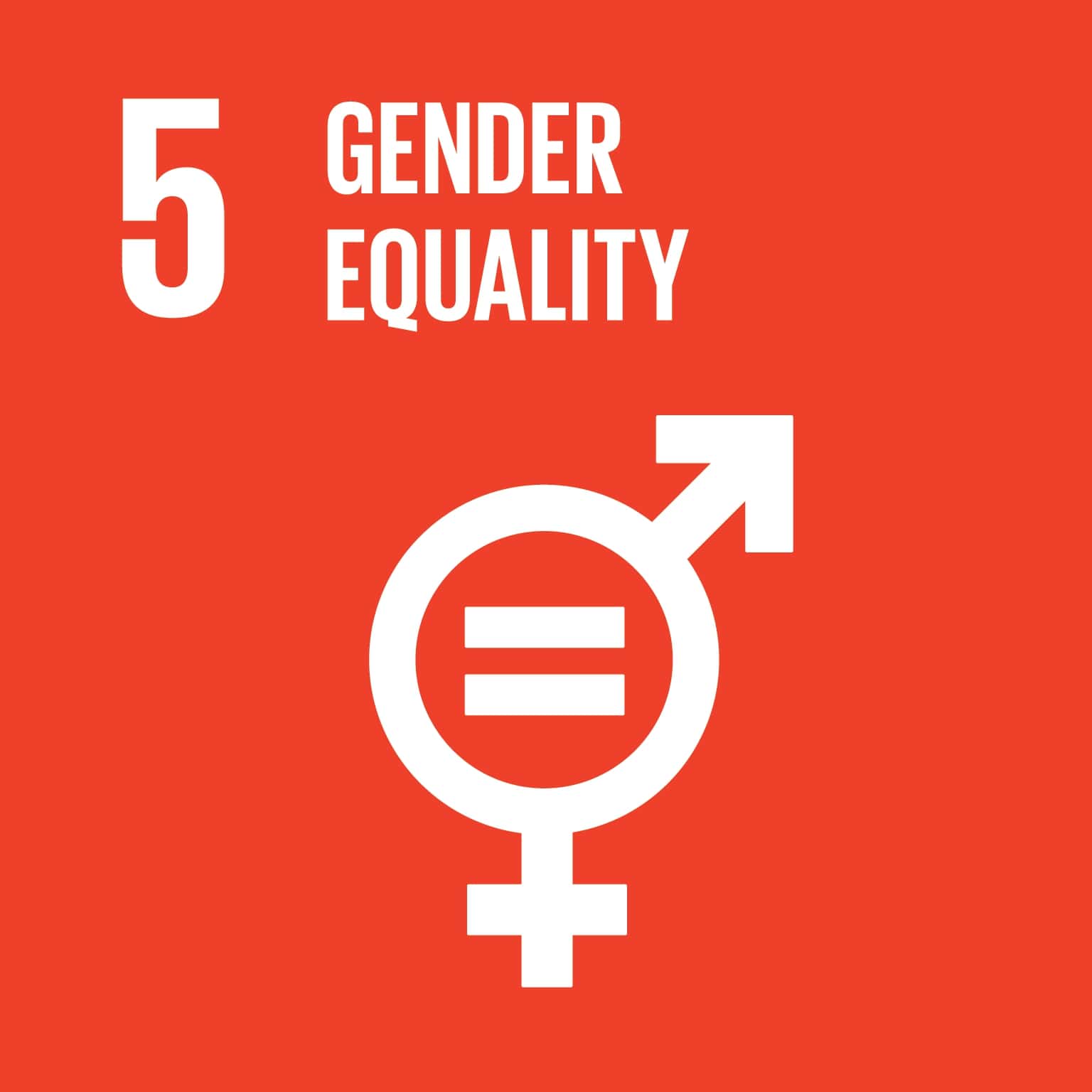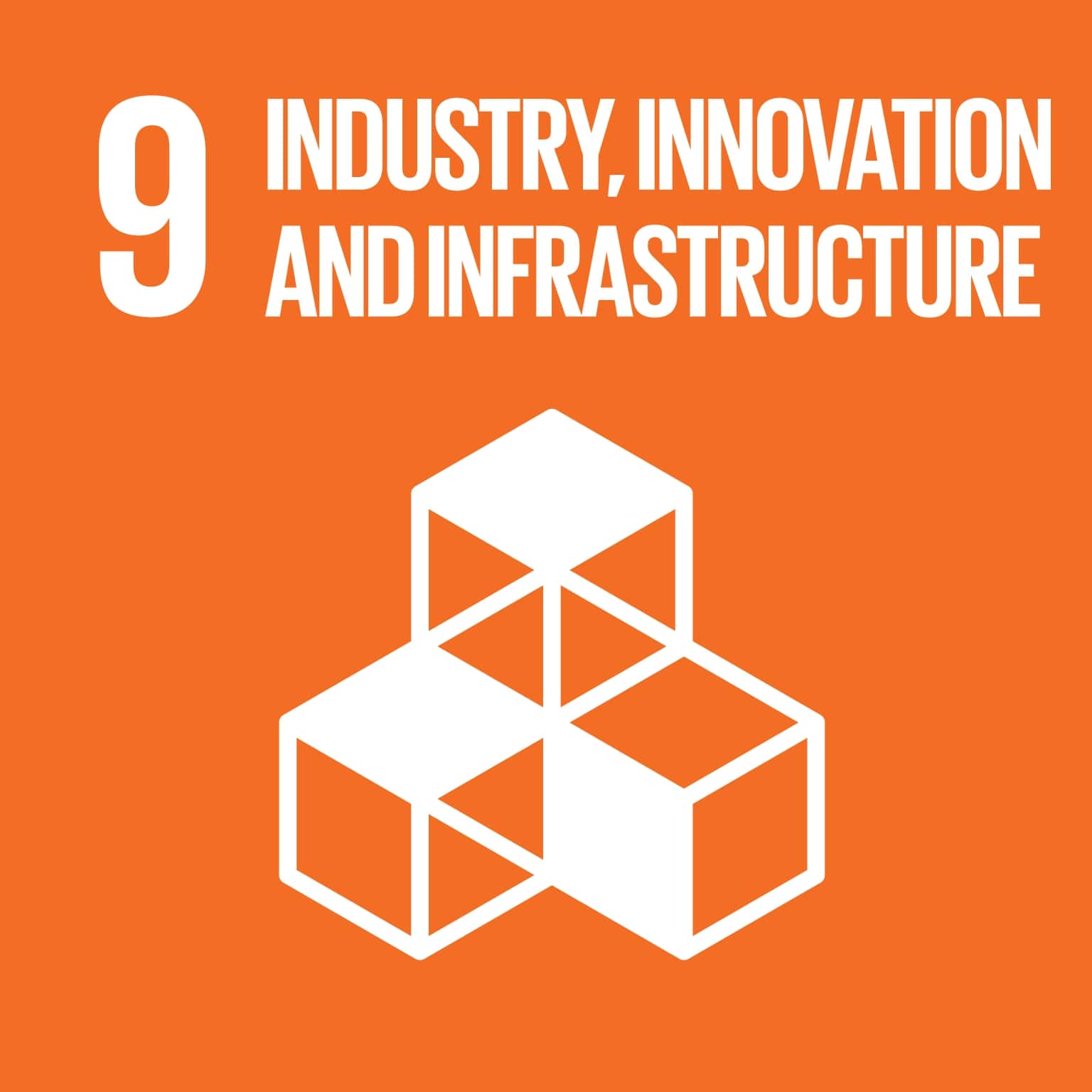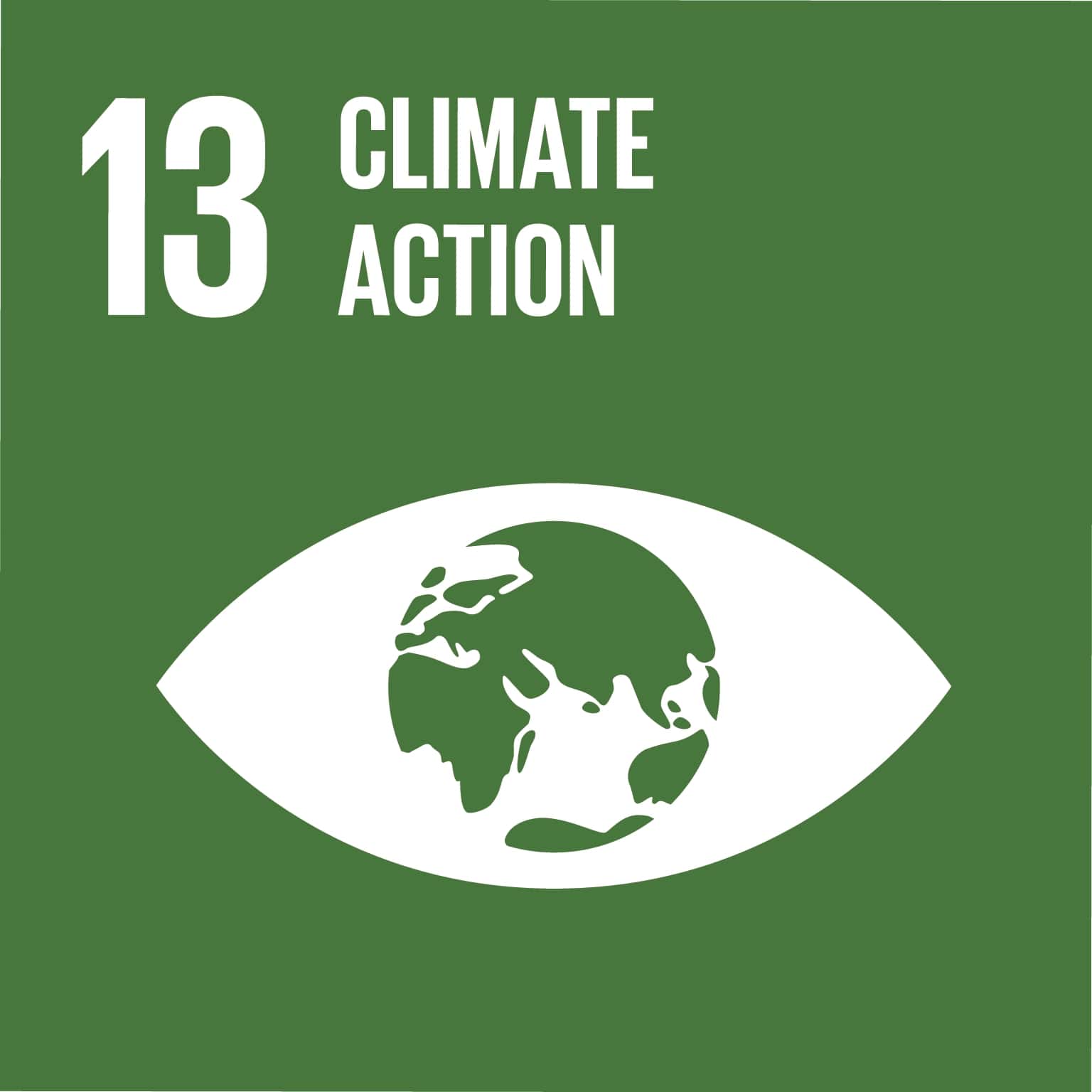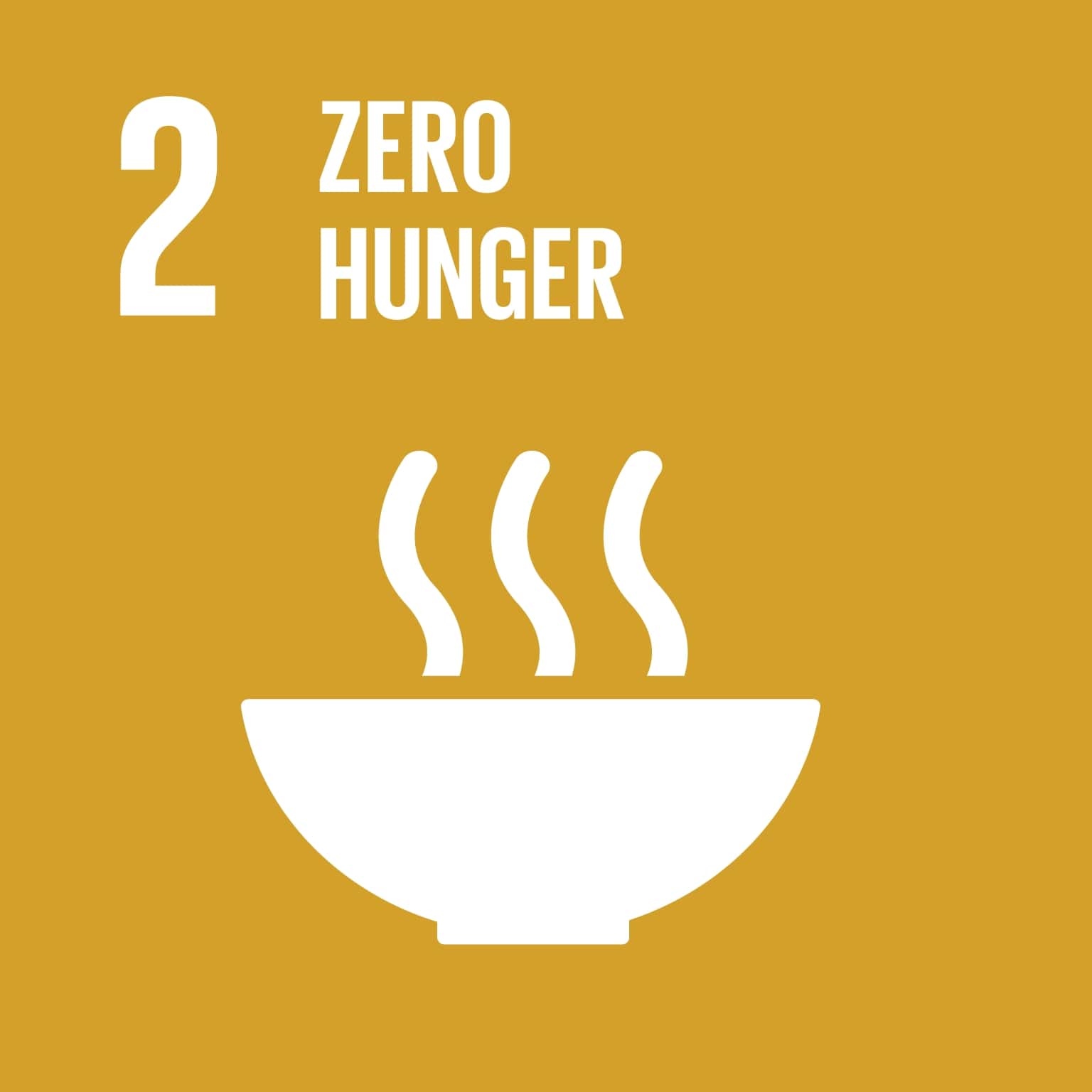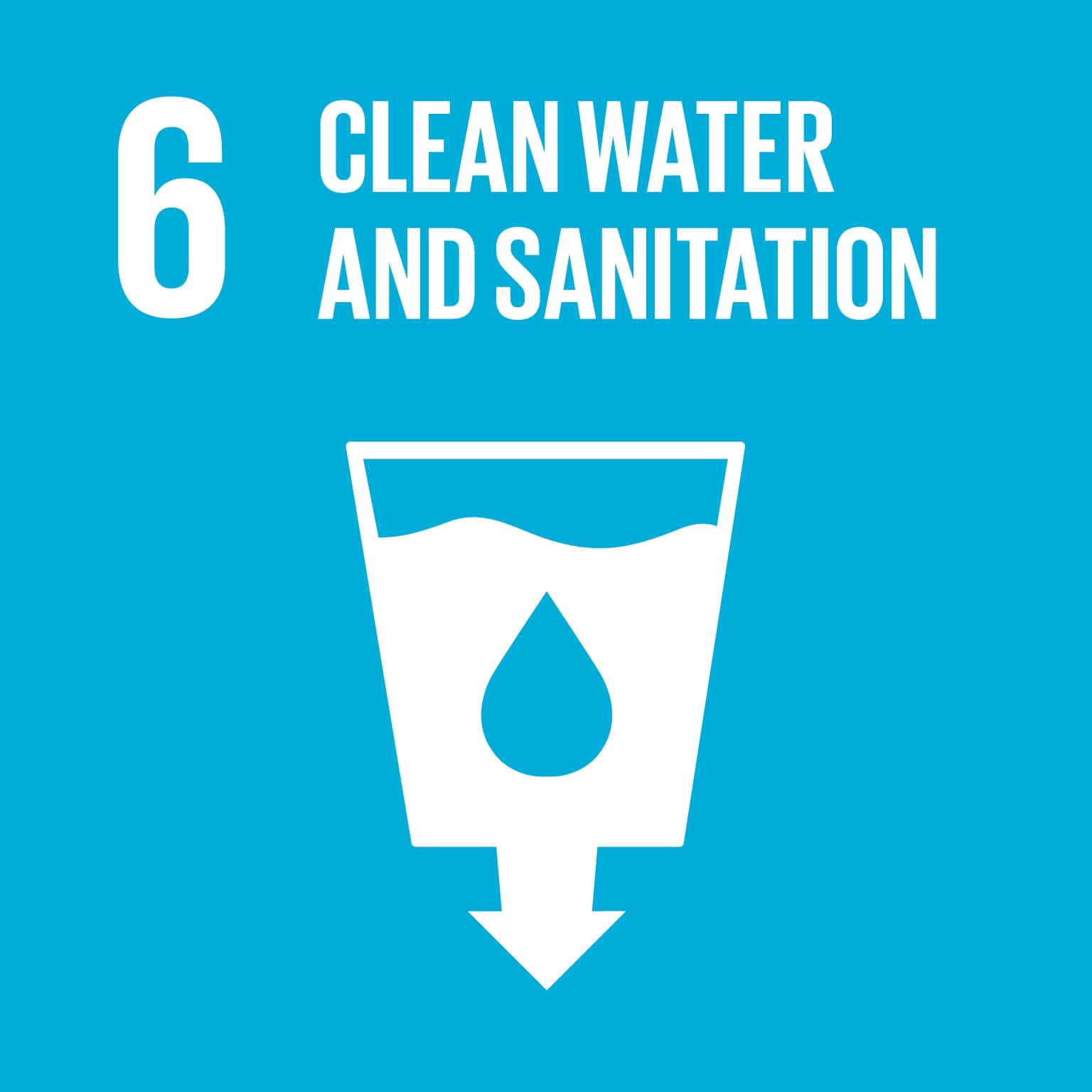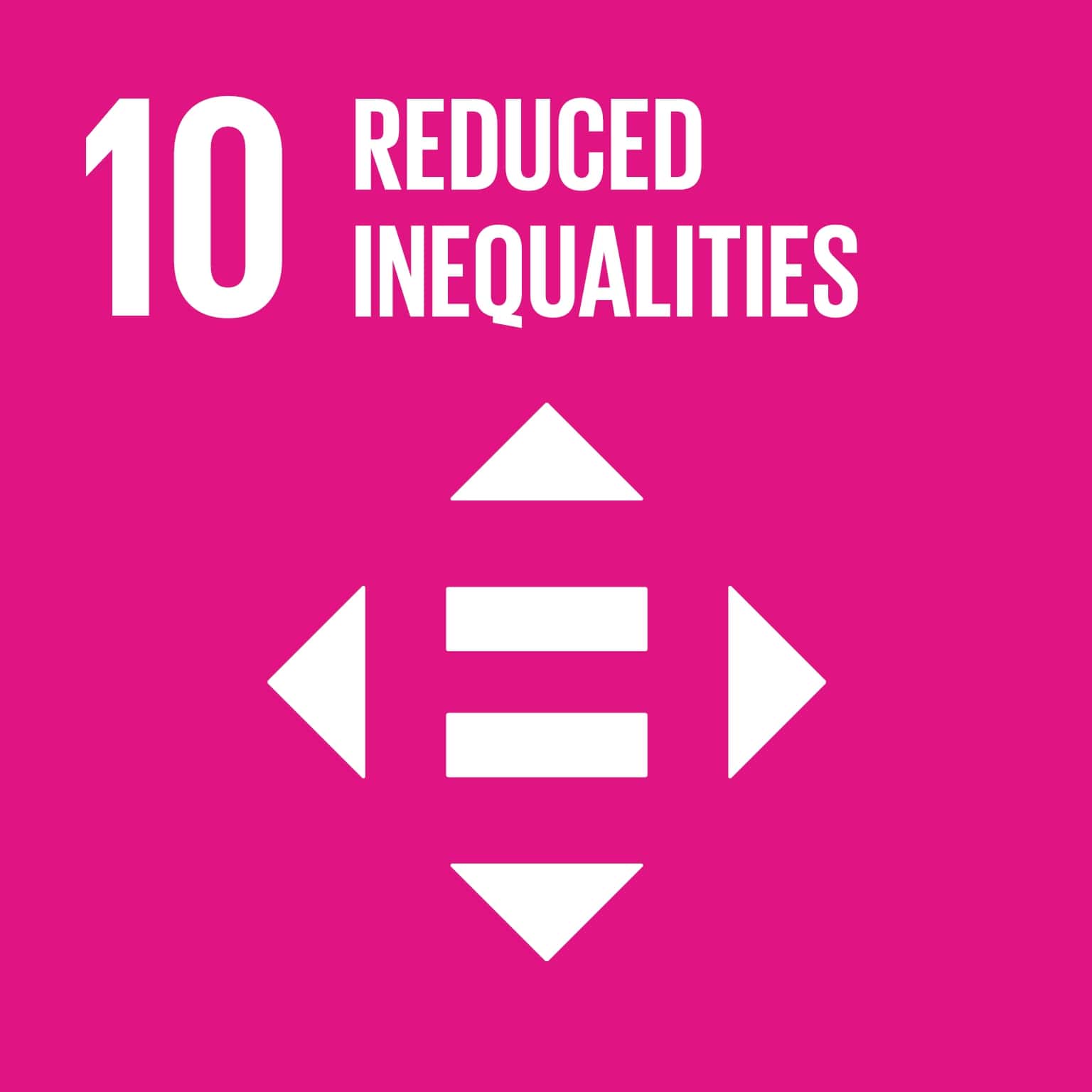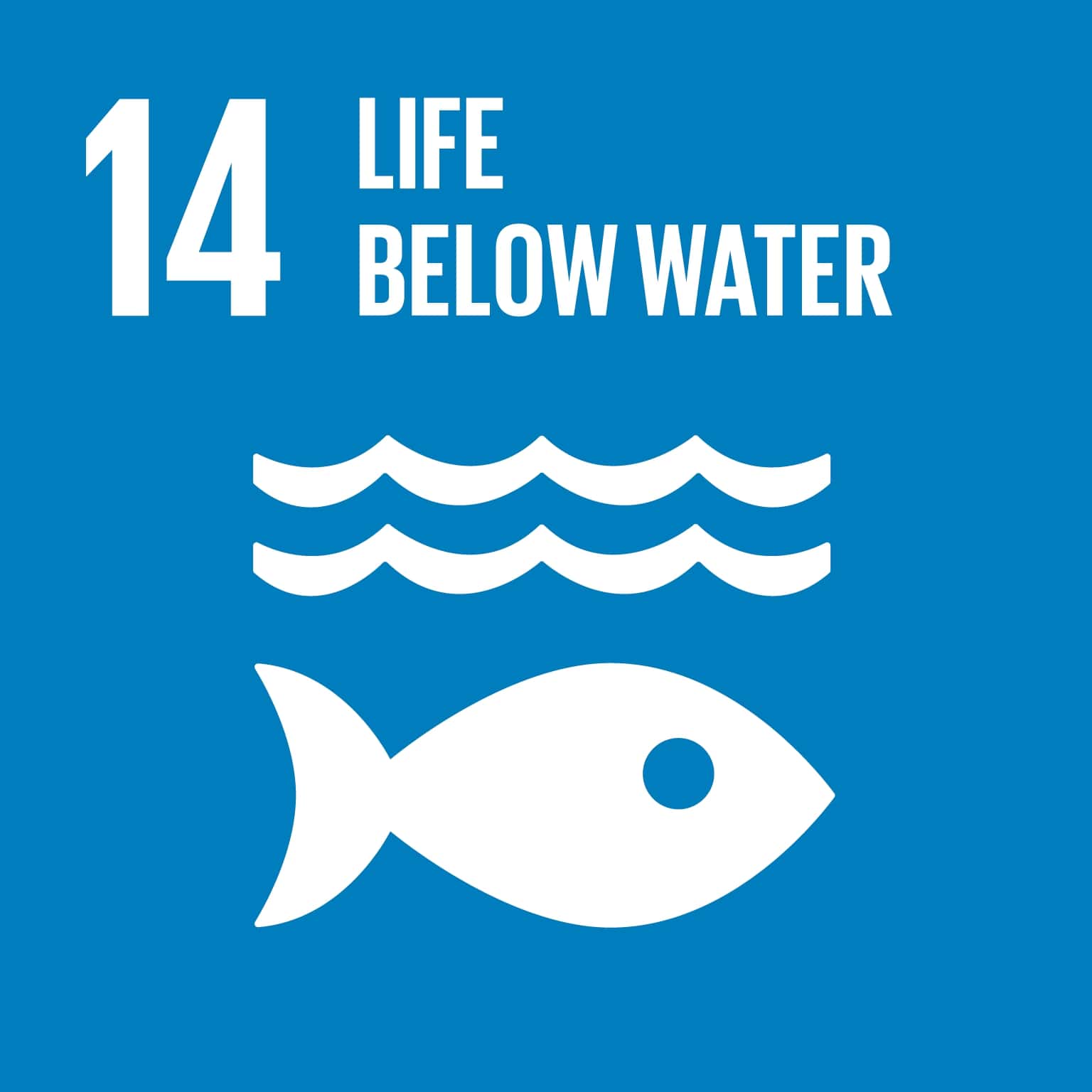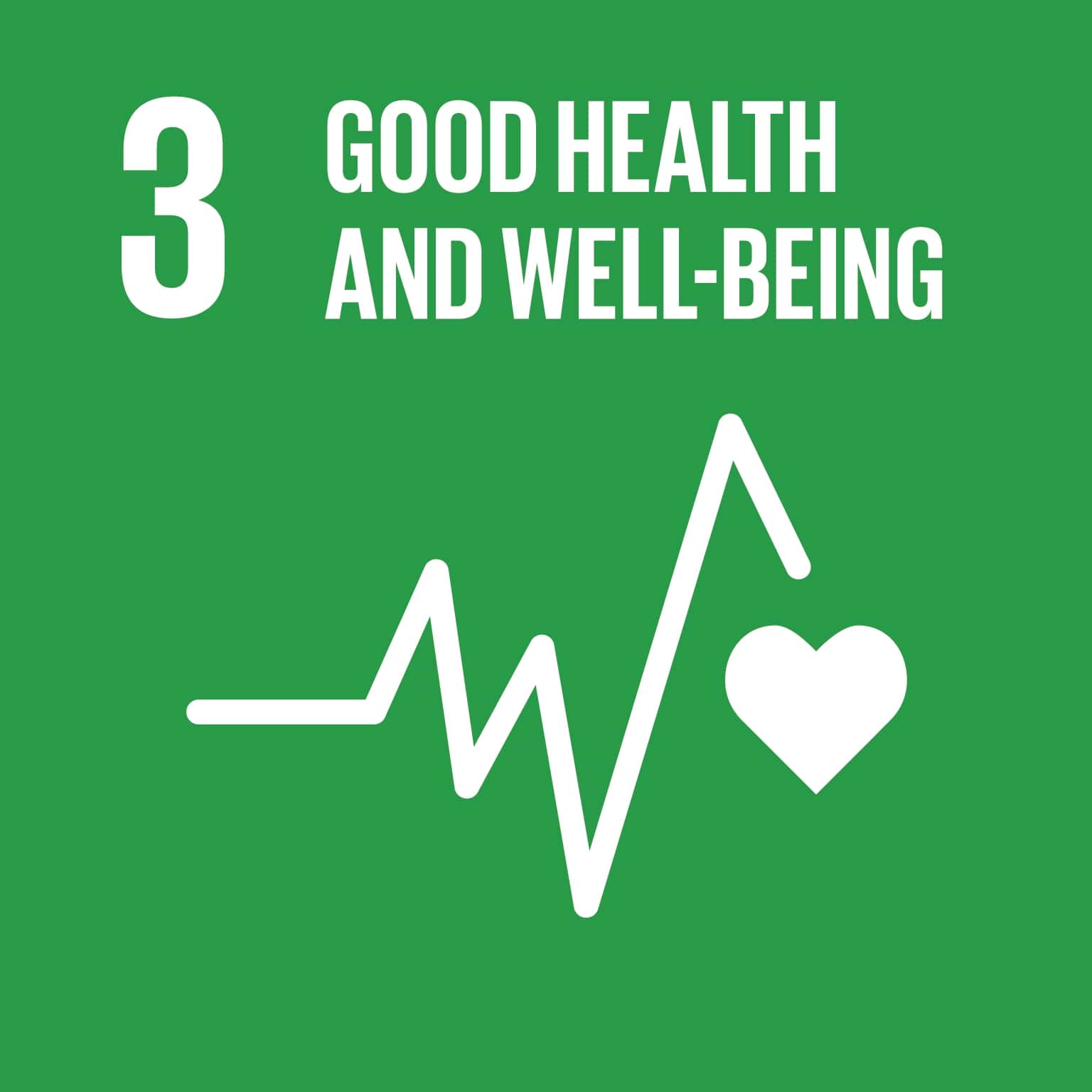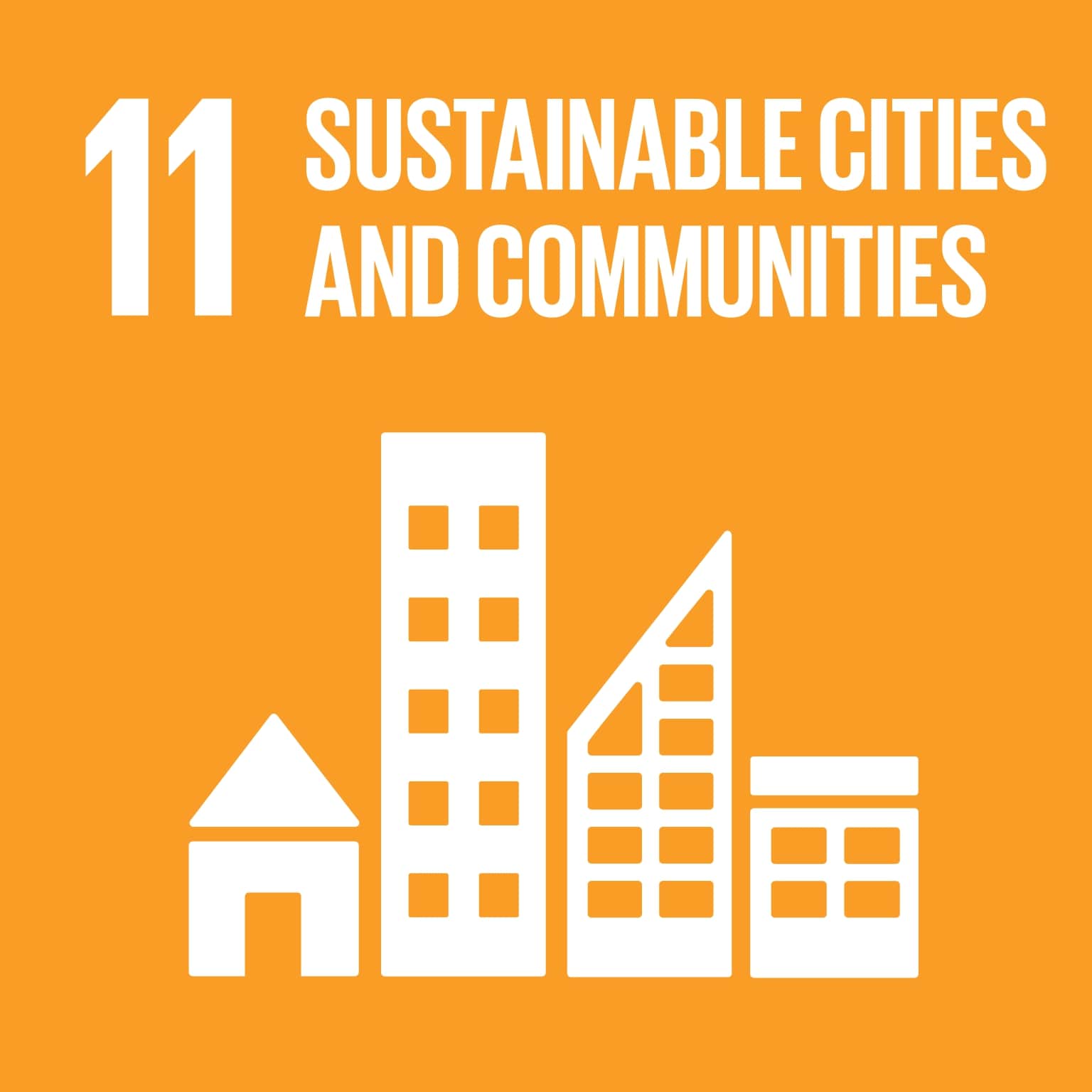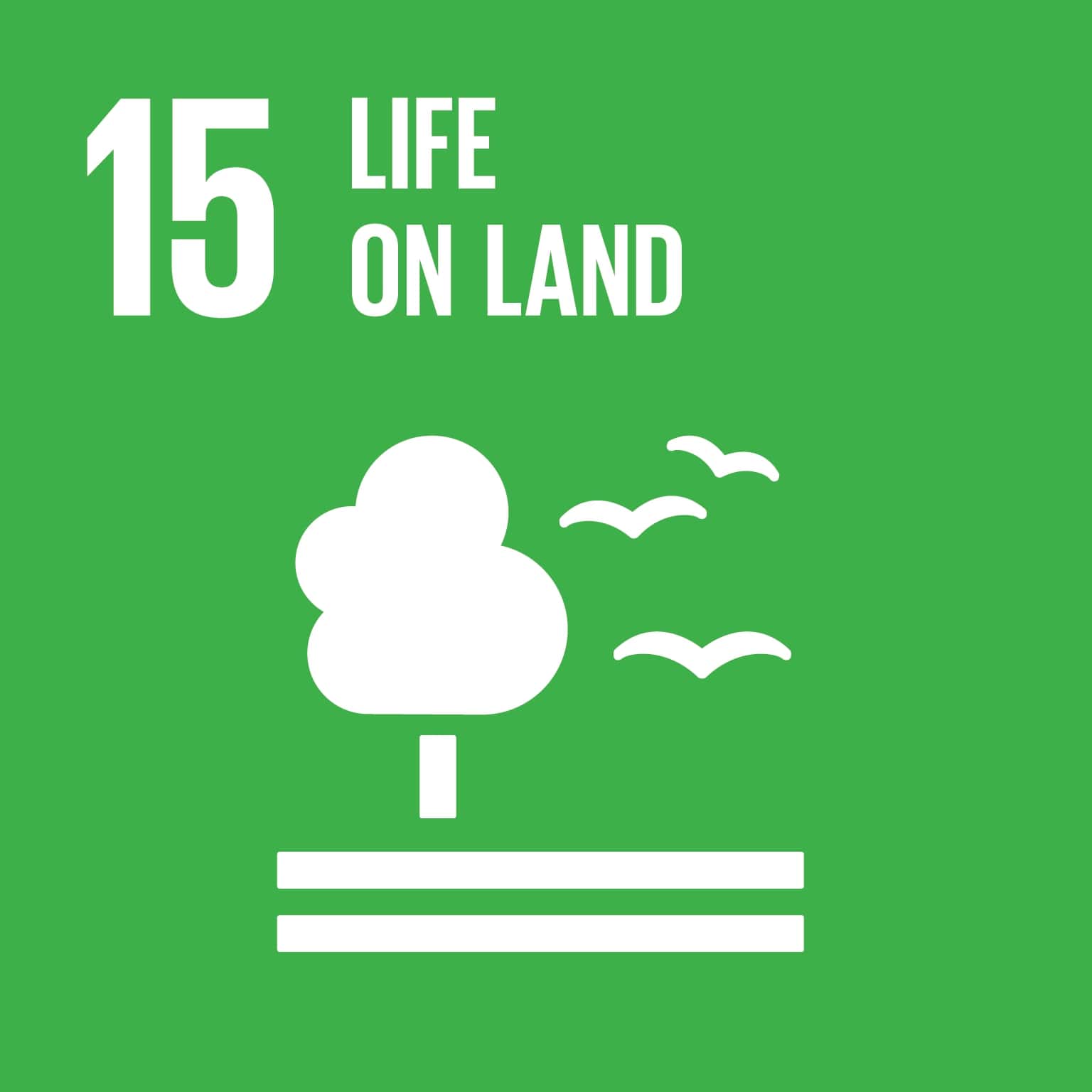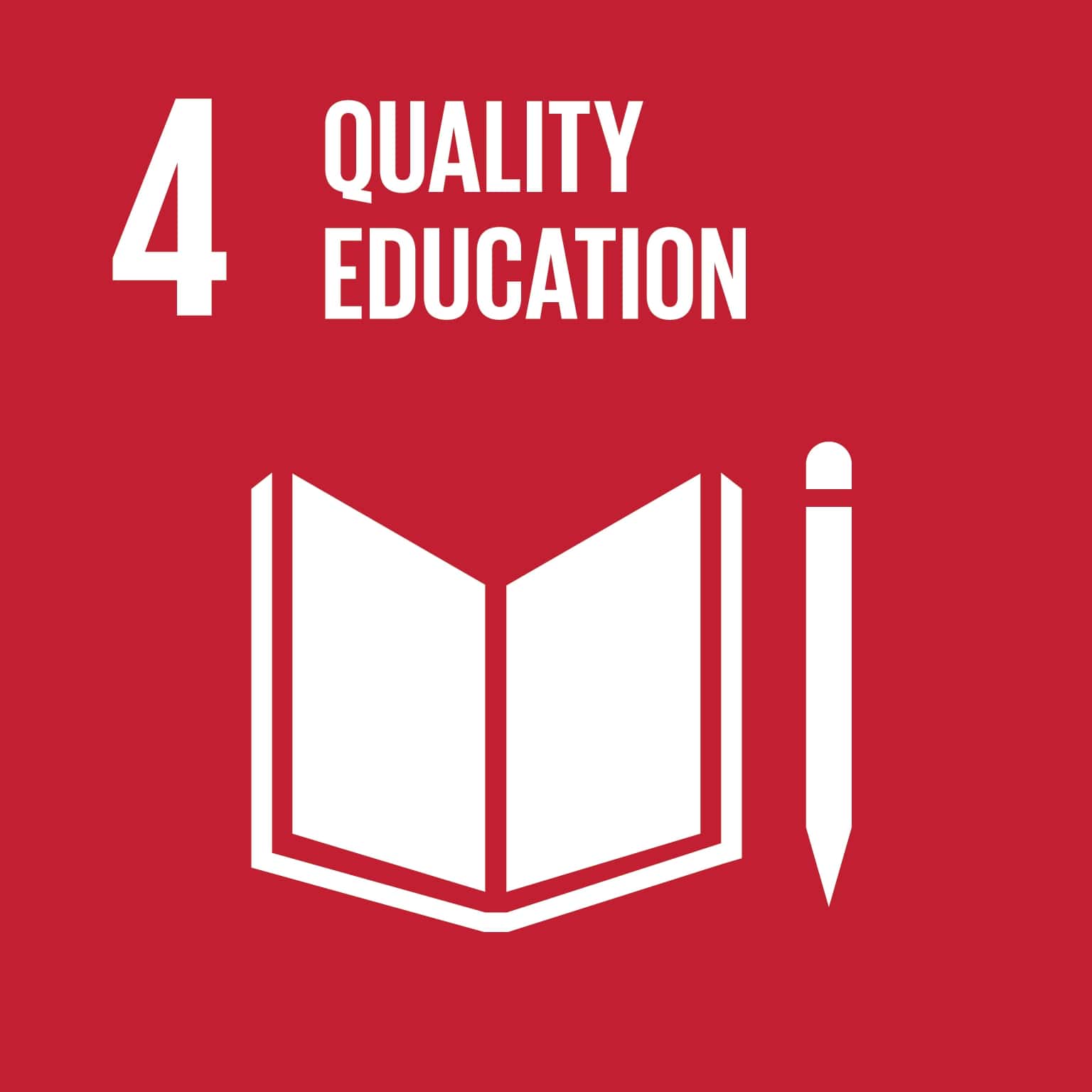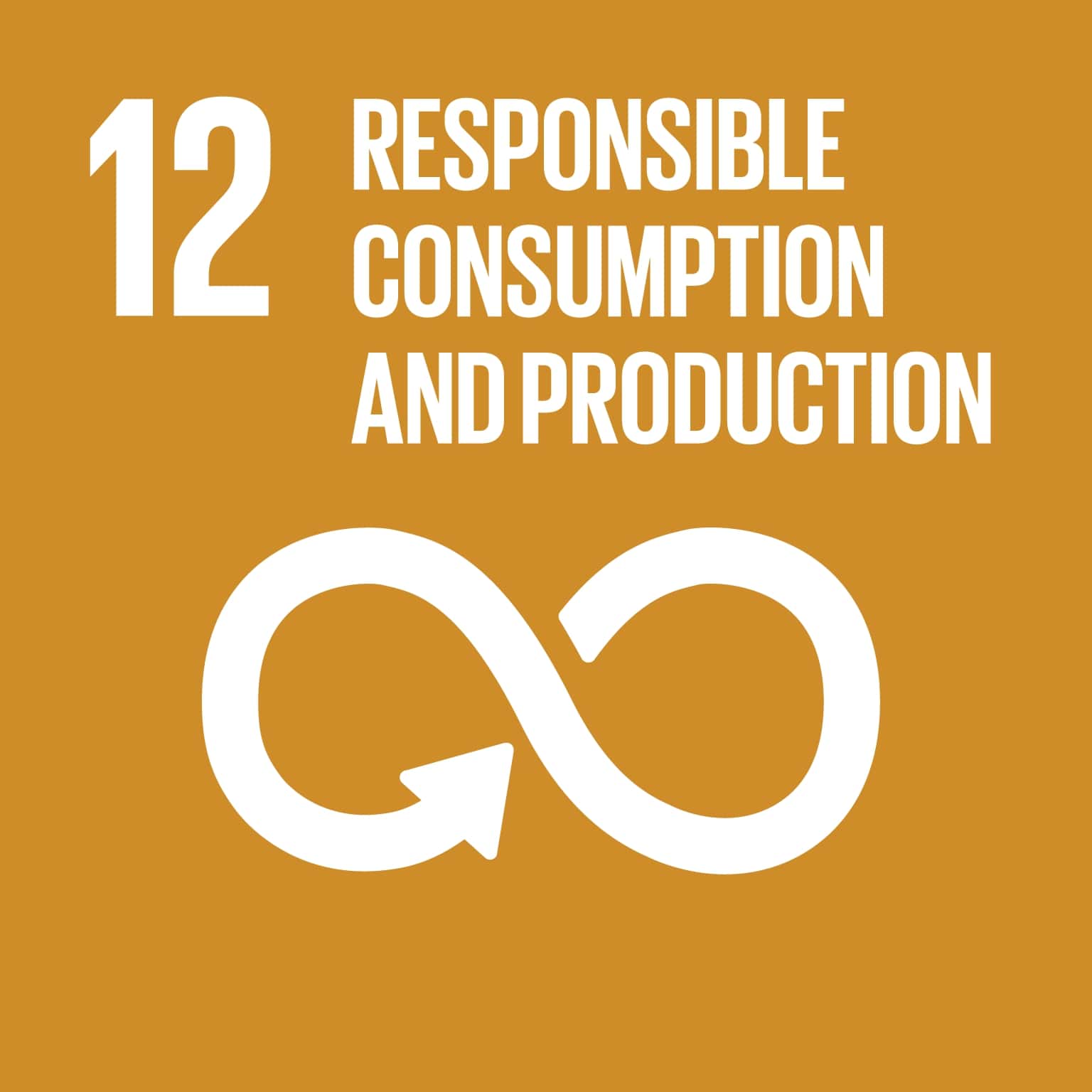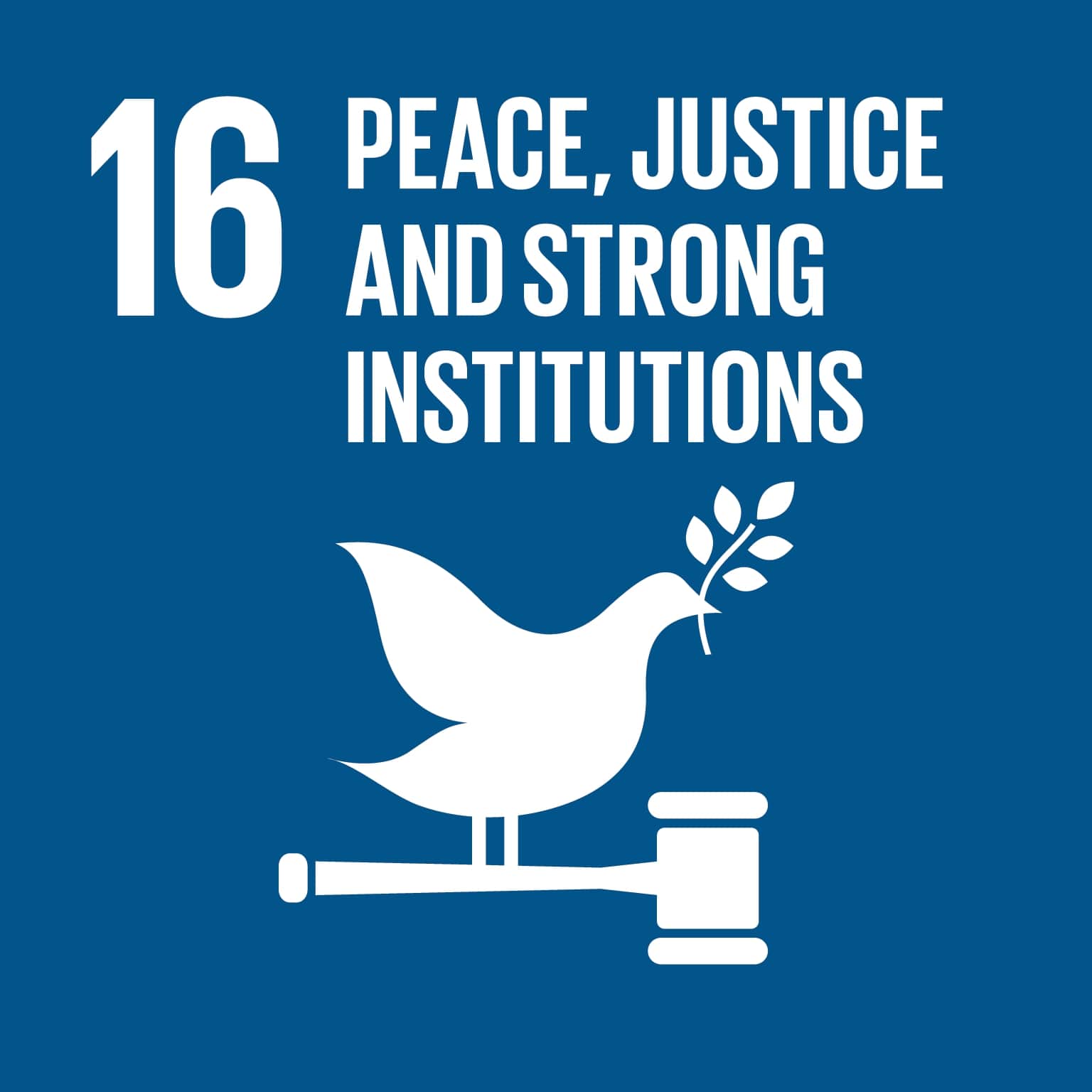 Project overview
In real-time, you can see what kind of an impact we've made where with our clients since December 2018.
Our office runs on solar power and heat
In the summer of 2018, we installed a solar thermal heating system and in February 2019, a photovoltaics (PV) unit with a battery to produce and use our own energy (SDG 7: Affordable and clean energy and SDG 13: Climate action).
So when the sun shines, we smile!
The amount of CO2 saved from the PV unit alone since  February 2019 can be converted into …
Help support a project
Giving back with B1G1 is so fun and easy – and affordable – and is such a beautiful gift for a living soul in need, as well as to yourself or to loved ones.
Each month, we choose one mission-aligned project that you can also support to see how much fun it is. Just click on the 'Give Now' button below. It really couldn't be any easier.
Every penny counts!
Create your own giving back strategy
If you want to create your own personalized giving back strategy, contact us and we'll get you started.
If you also want to join B1G1, we can give you a code so that you can get an $11 giving back credit. $11 goes a long way for someone in need.