Helping those without a voice.
Creating a giving back strategy has never been so much fun!
What happens when you don't know who or how to help?
Help many and make a greater impact. Giving back is not always easy. Some organizations are so big and with that, politics get in the way, so you don't always know where your money goes or if you're helping or not.
In walks B1G1 (Buy1Give1).
After Sian, our friend from Ethical Hour, gifted a day of watermelon-eating fun for chickens at Edgar's Mission in Australia on our behalf for Christmas 2018, we jumped for joy because we found our solution: a simple and transparent way to make a difference in the lives of all animals', human included.
If you want to find out more about B1G1 or about joining, contact us because we can give you a code to get an $11 giving back credit. Best thing, you'll be able to track your impact. Scroll down to see what kind of an impact we've already made.
Giving back was never so much fun.
Projects in the making. 
In 2018, we gave back 6.39% of our total net revenue to support B1G1 projects and individual organizations outside the B1G1 community.
Here are a few B1G1 projects we've supported since joining in December 2018.
Each month, we make a payment to the particular project according to the set goal.
Scaling impact to date.
In real-time, you can see what kind of an impact
we've made since our membership with B1G1 on December 18, 2018.
Sustainable Development Goals.
The Sustainable Development Goals (SDGs) are a measurable way to help improve the global challenges we face today, such as poverty, inequality, climate, environmental degradation, prosperity, and peace and justice.
With each giving back action through B1G1, Ethical Brand Marketing adds to the impacts made on the following Sustainable Development Goals.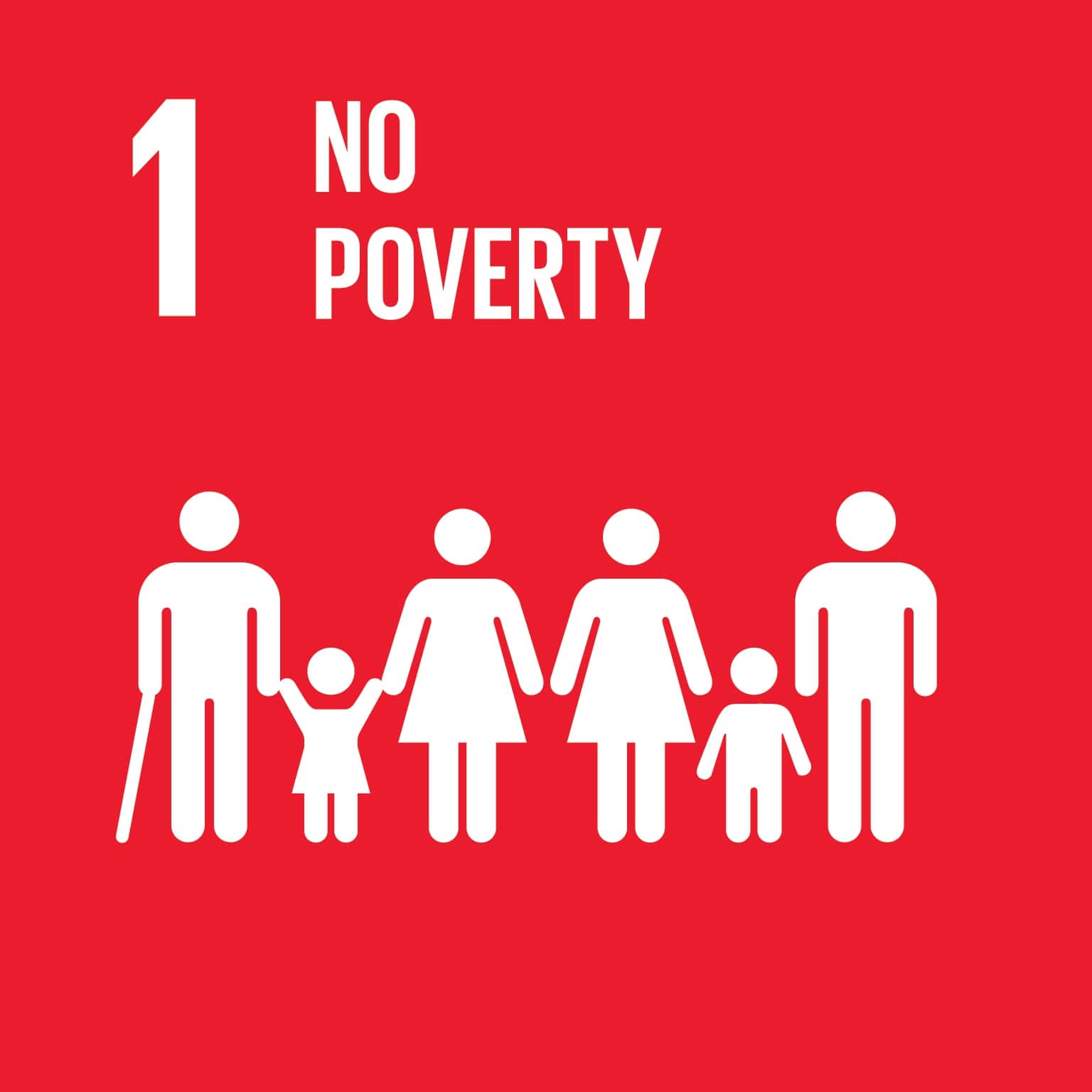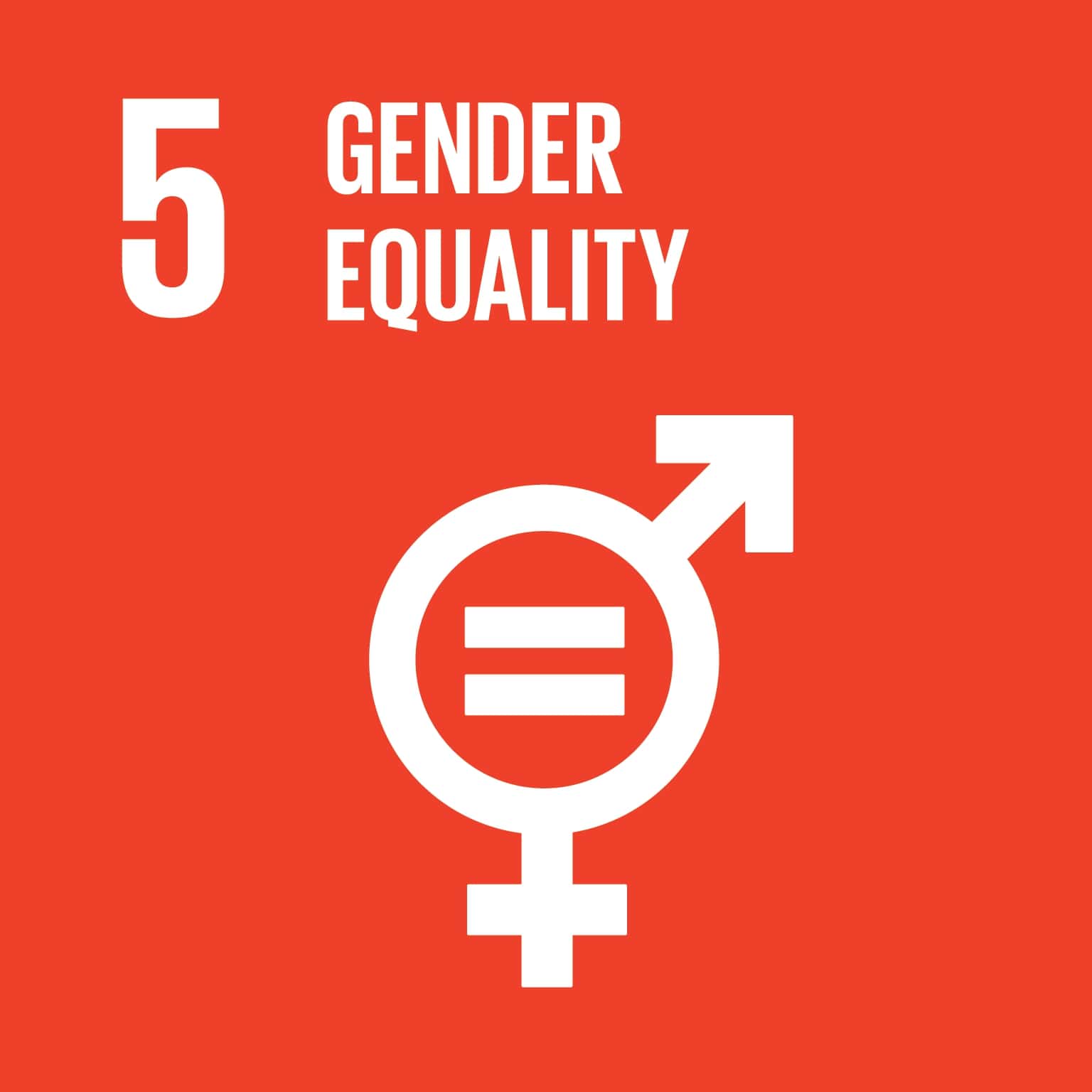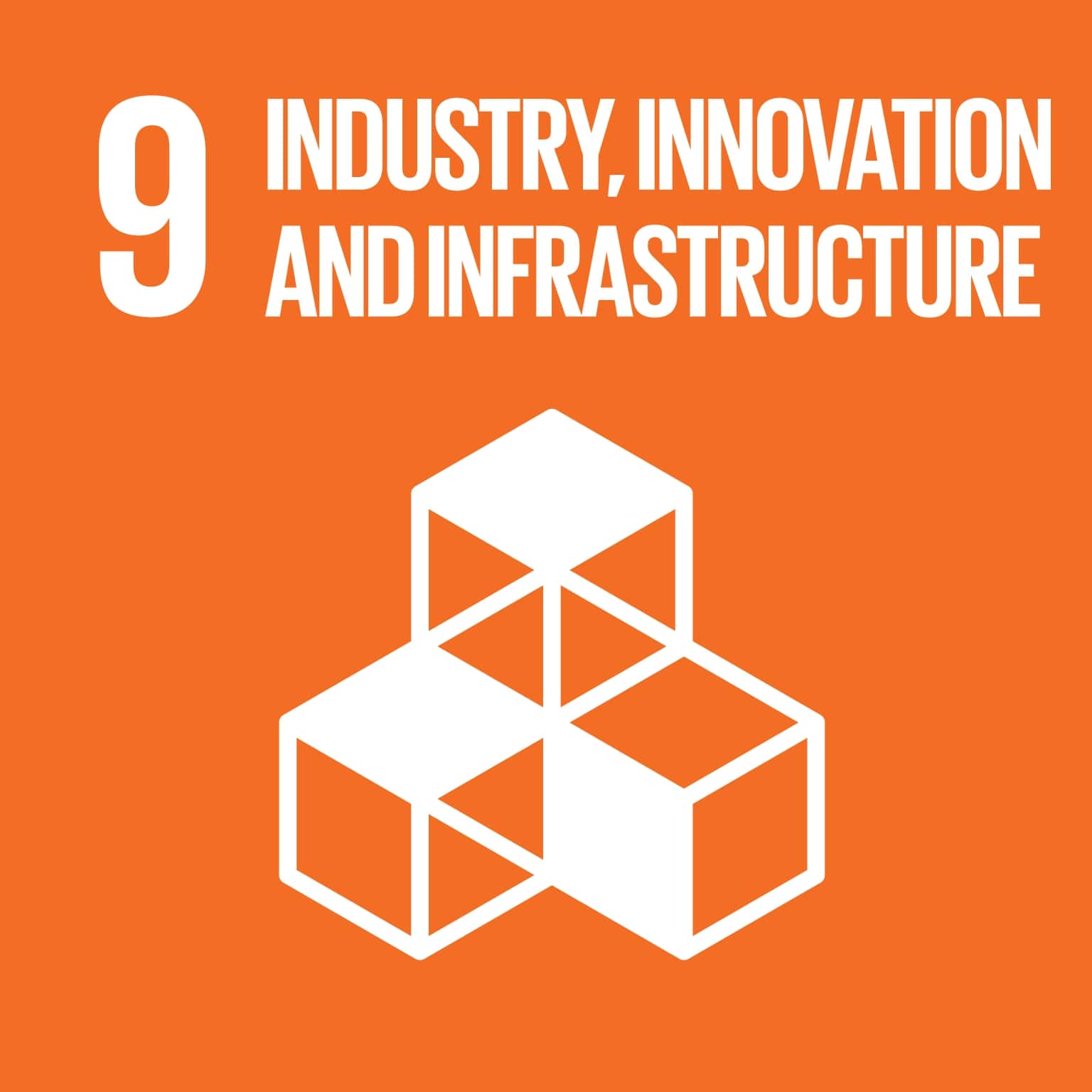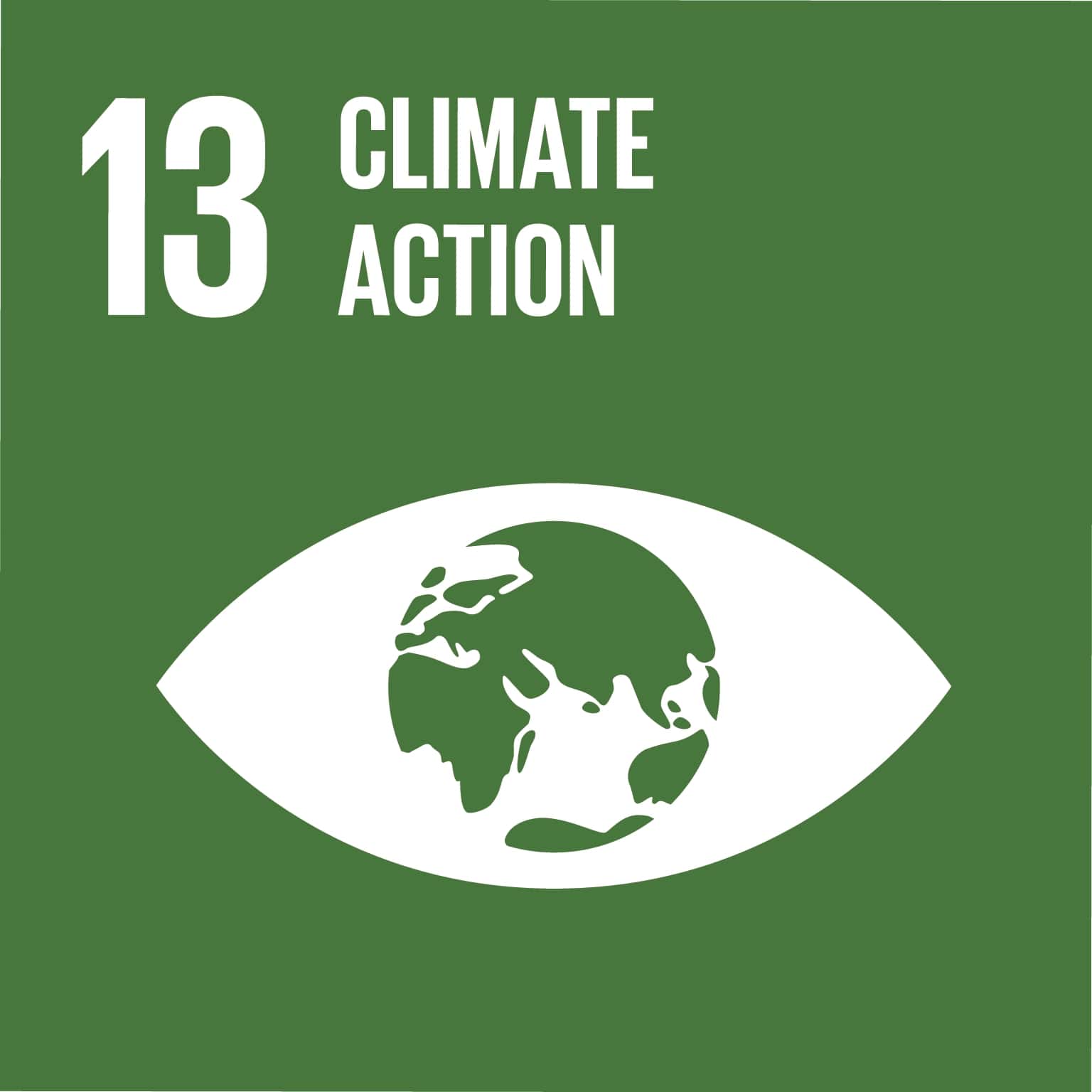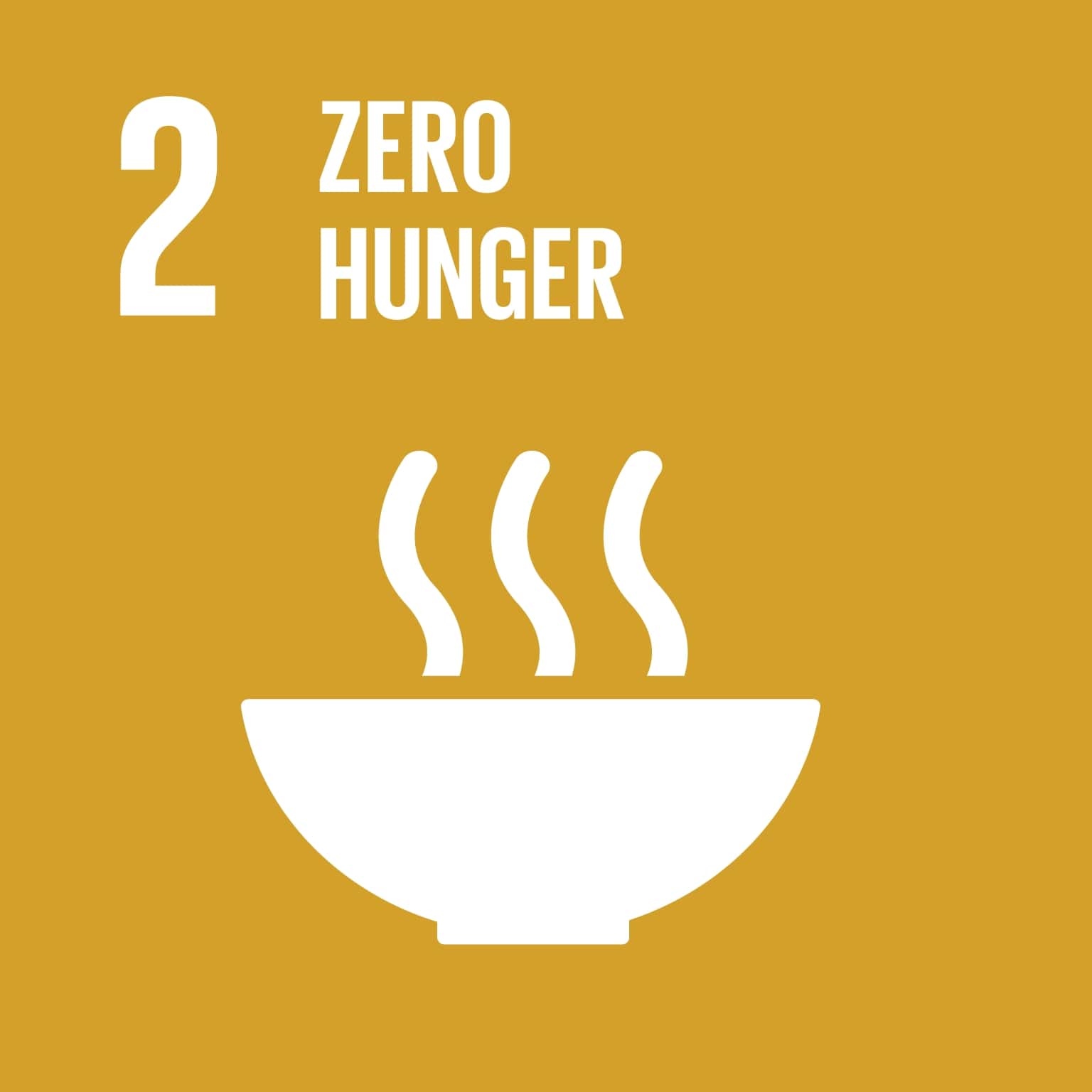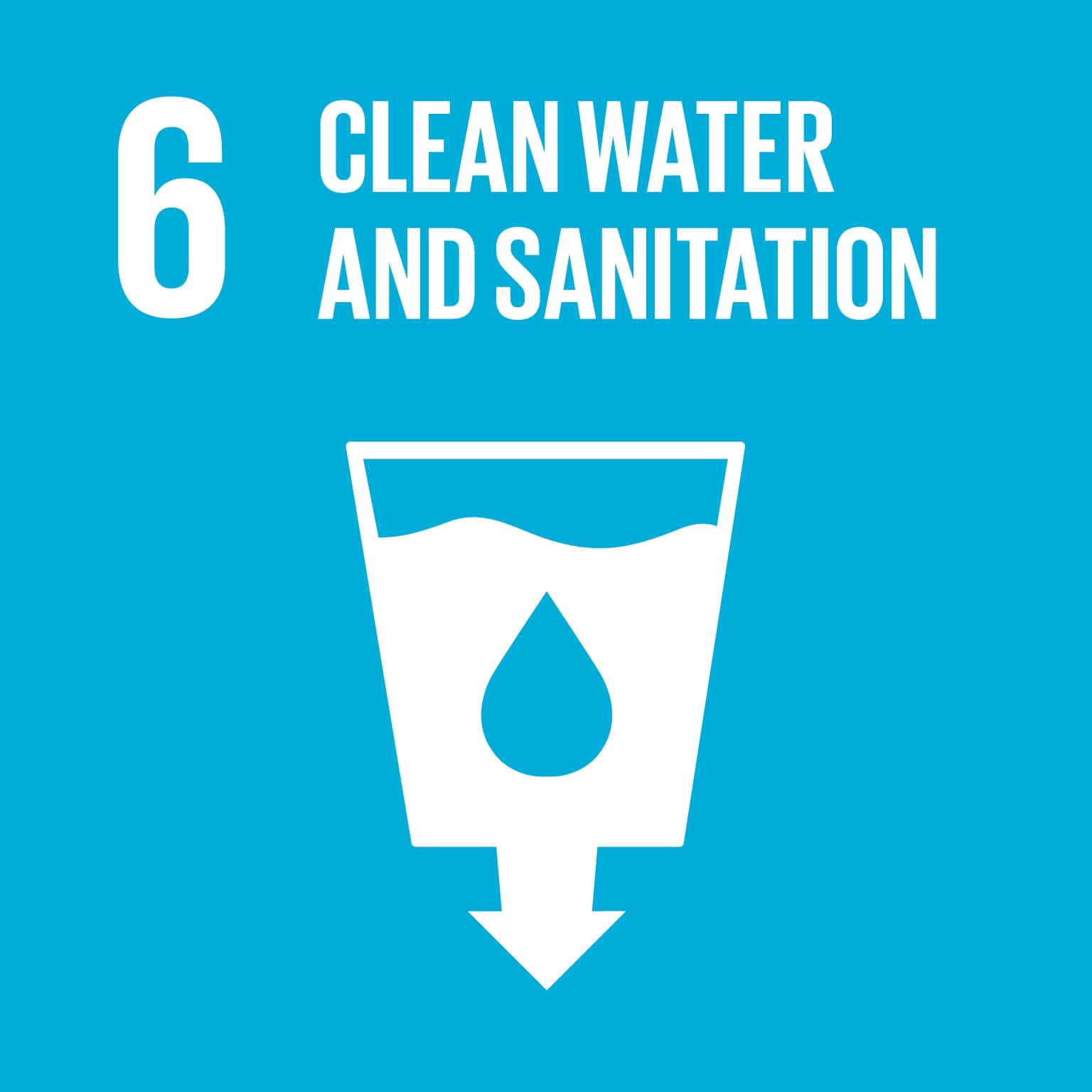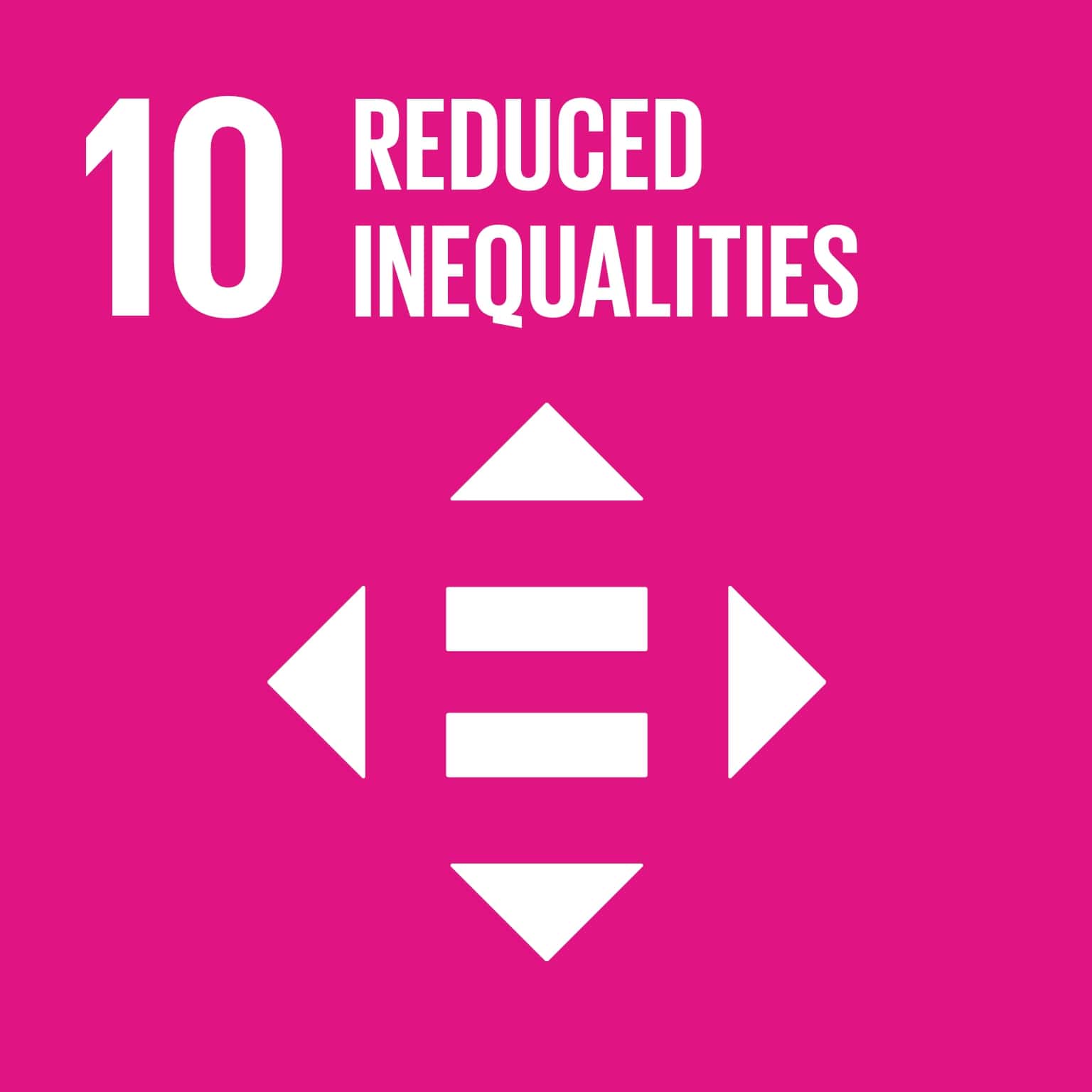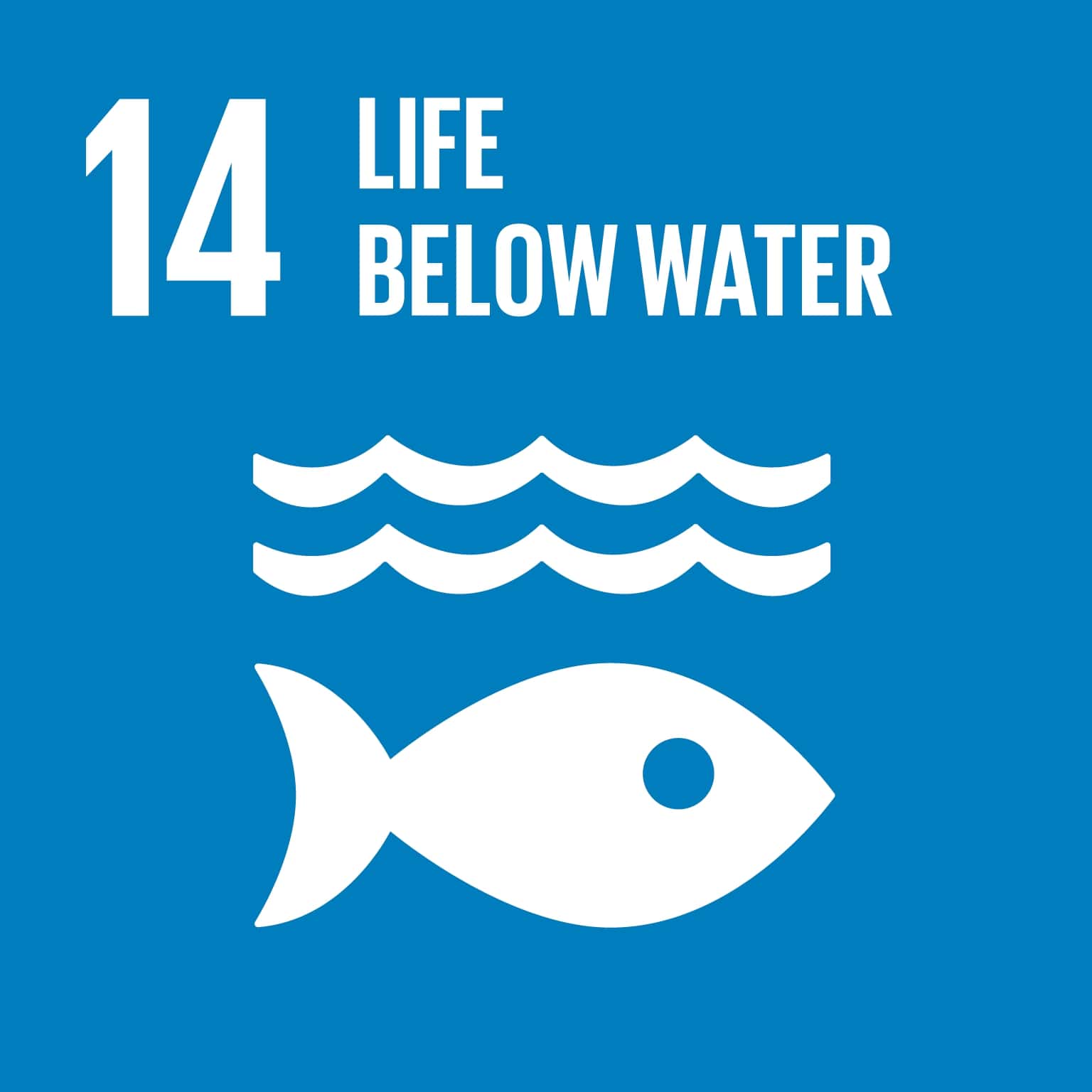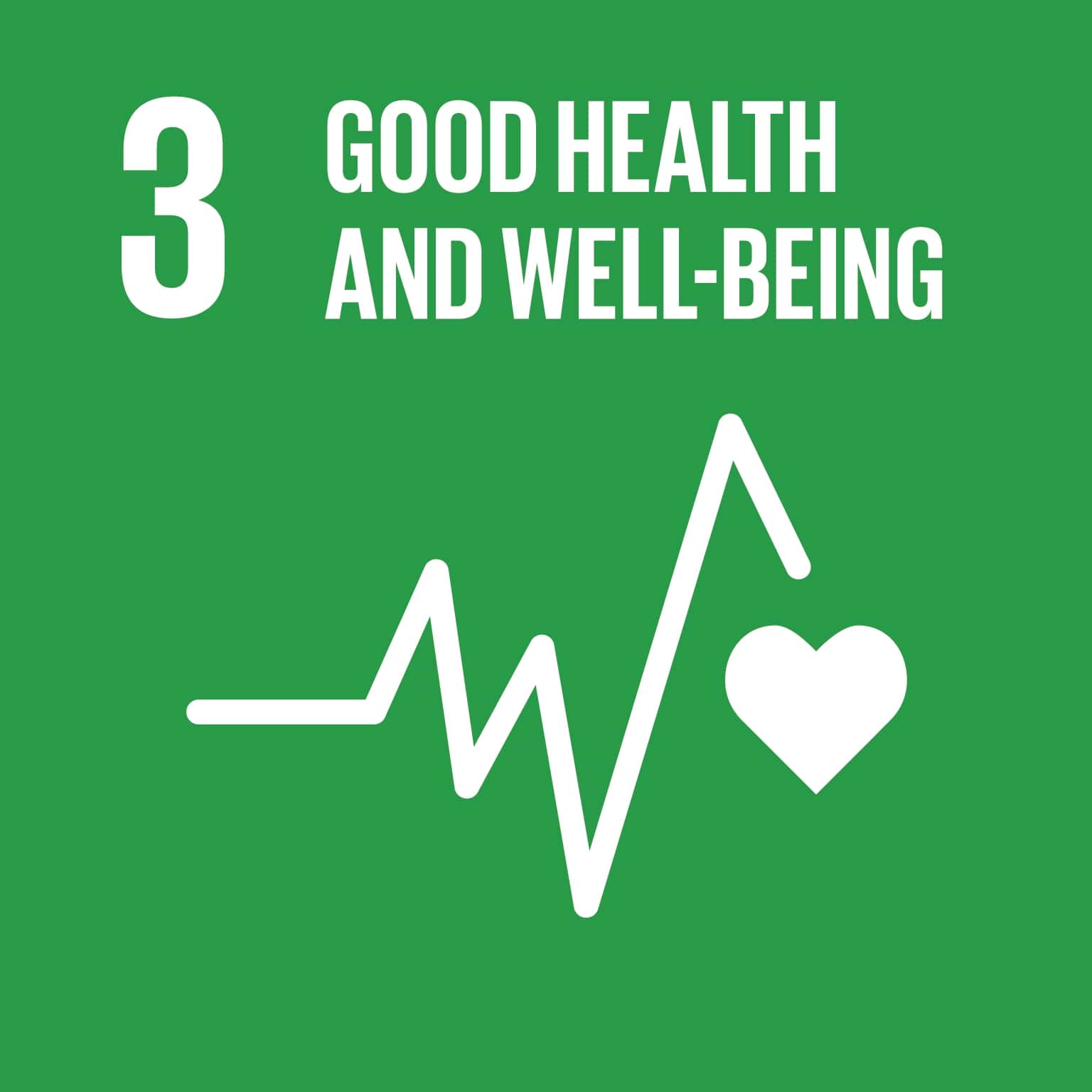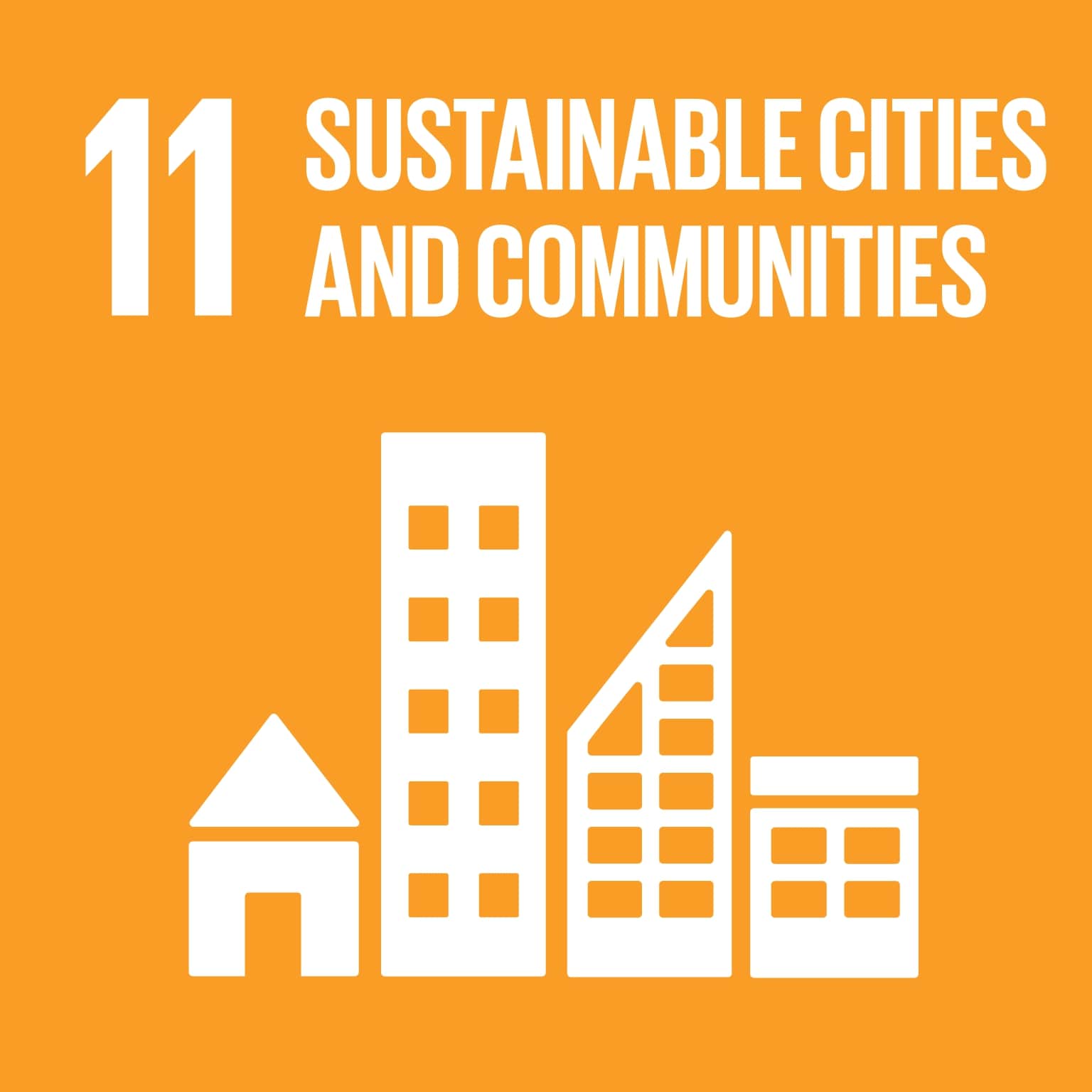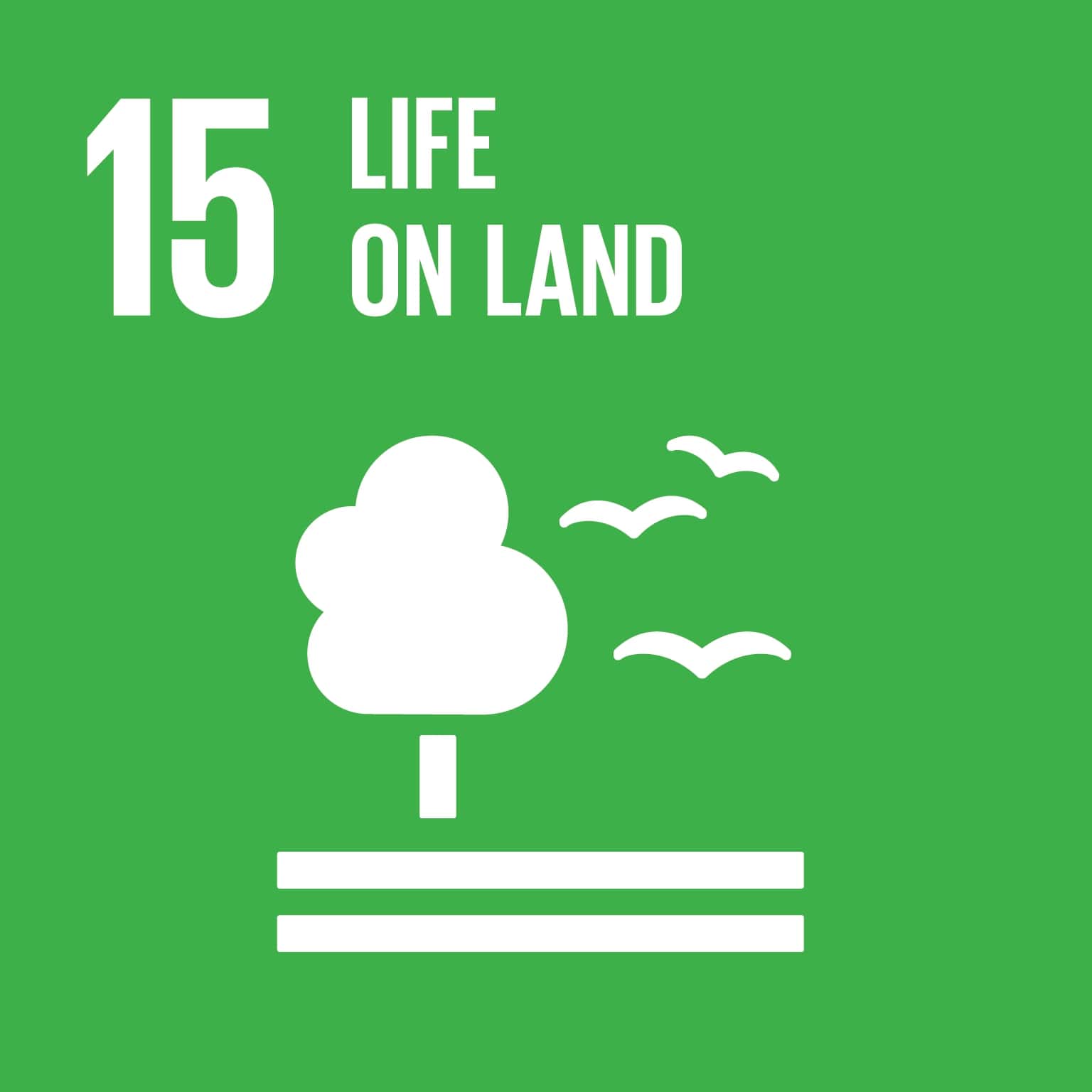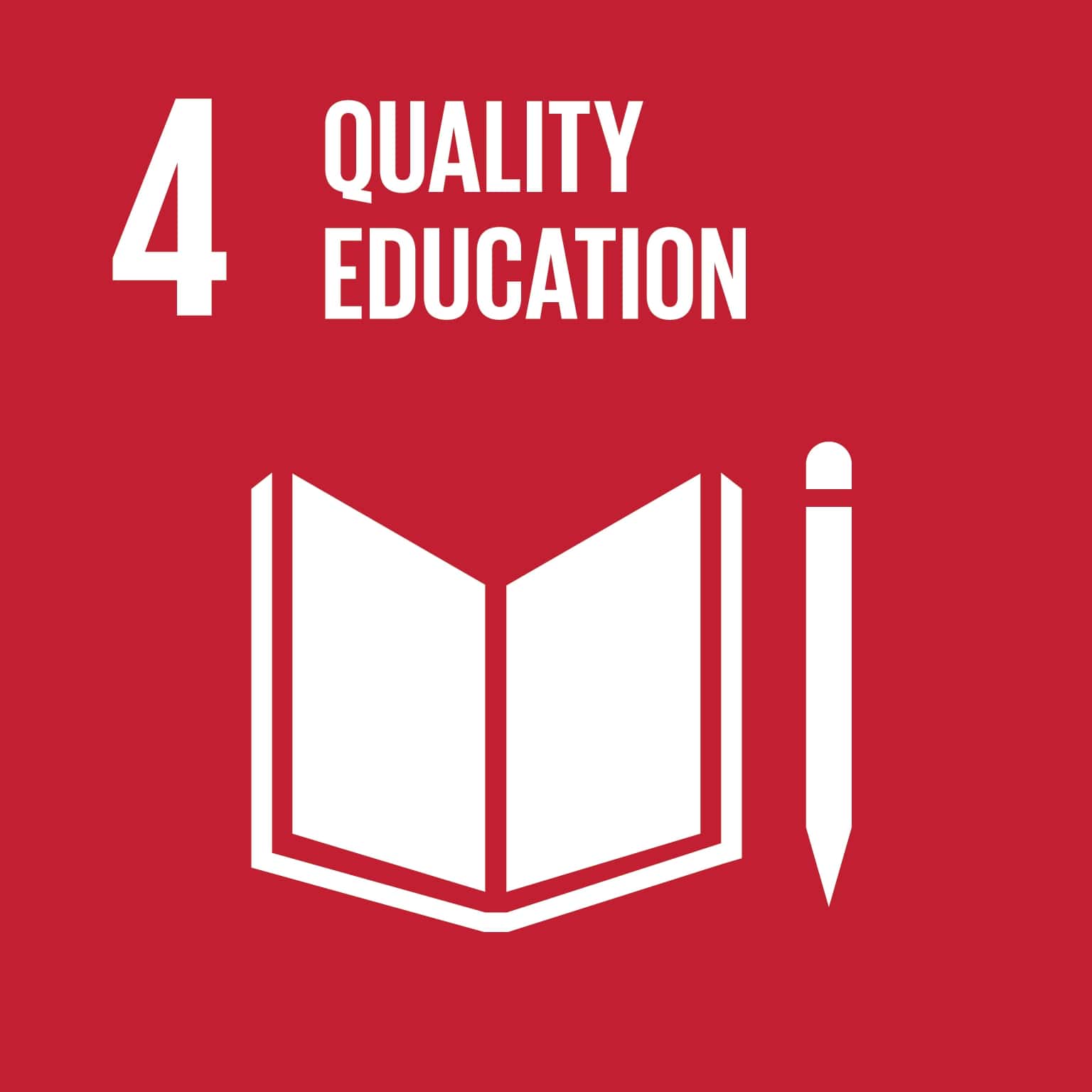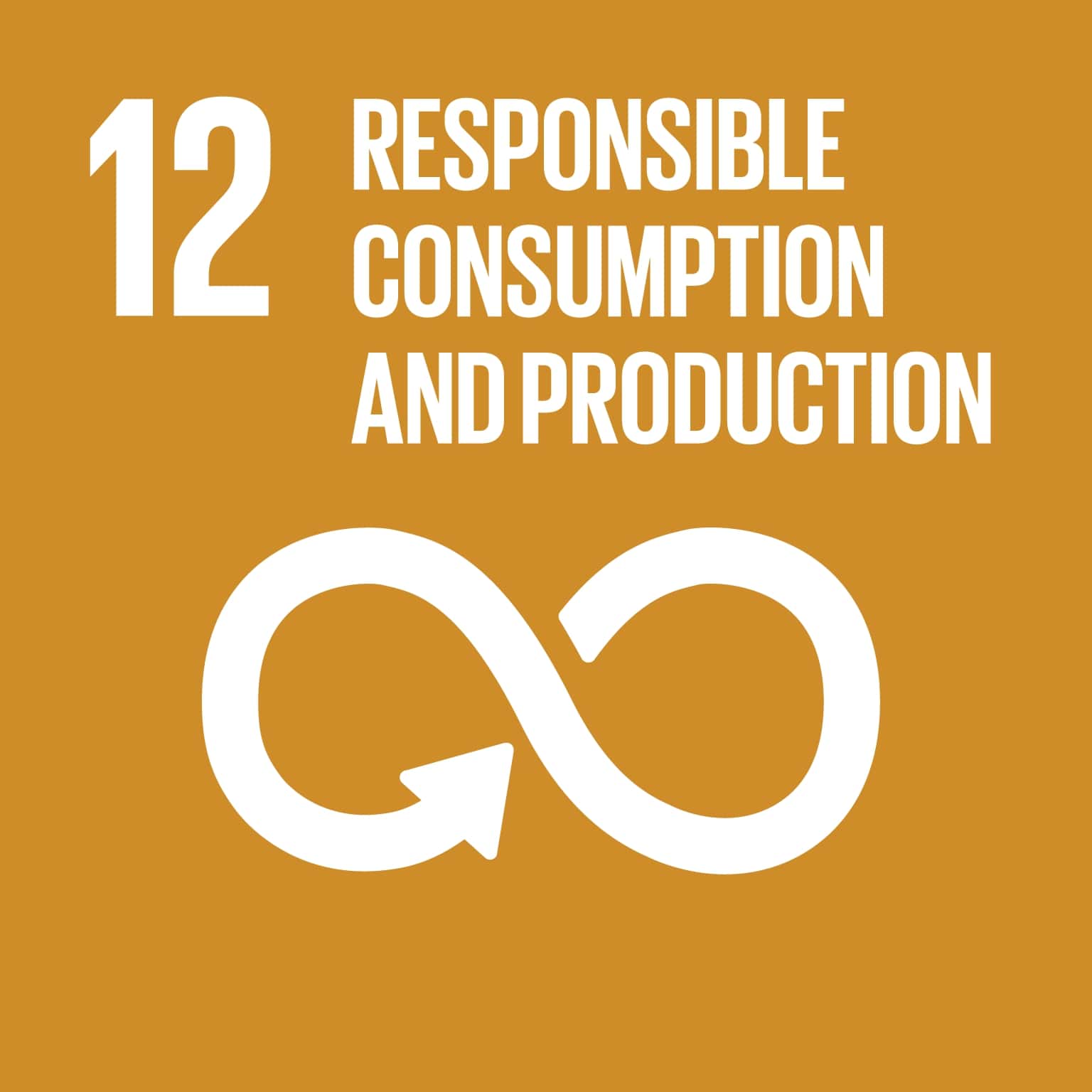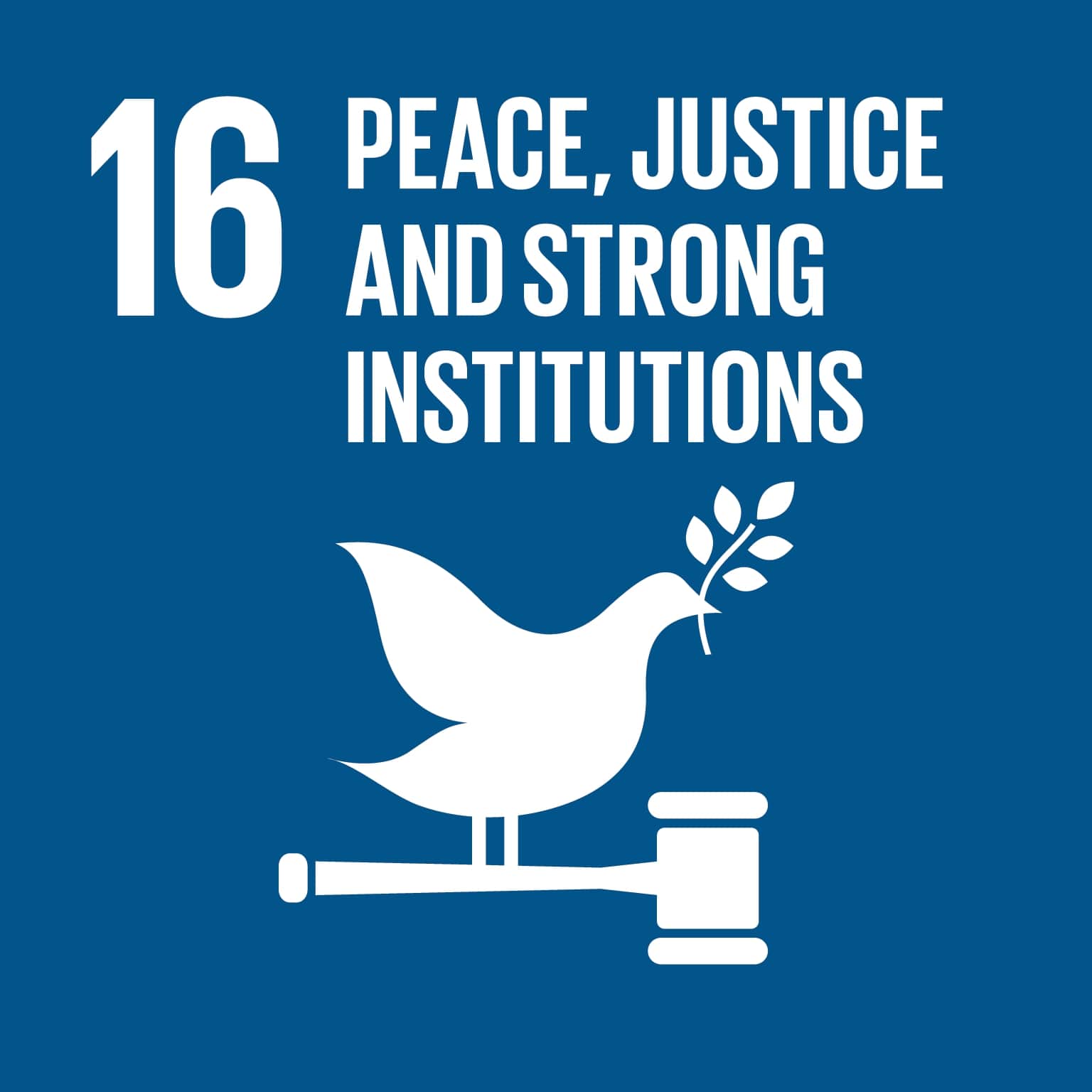 Our office also runs on solar power and heat.
In the summer of 2018, we installed a solar thermal heating system and in February 2019, a photovoltaics (PV) unit with a battery to produce and use our own energy (SDG 7: Affordable and clean energy).
So when the sun shines, we smile!
Amount of CO2 saved from the PV unit alone since mid February 2019 and converted …
Help support a project.
Giving back with B1G1 is so easy – and affordable – and is such a beautiful gift for a living soul in need, as well as to yourself or to loved ones. And, with your contribution, you'll increase your positive impact!
Each month, we choose one mission-aligned project that you can also support. Just click on the 'Give Now' button below. It really couldn't be any easier.
Every penny counts!